PM claims discrimination against gay students is already law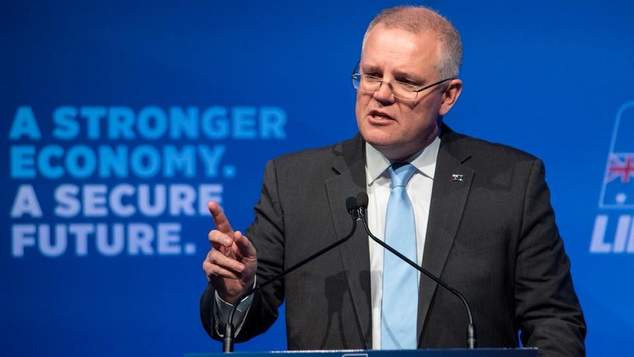 Prime Minister Scott Morrison has told reporters that making a federal law that allows for gay, lesbian, bisexual and transgender students to be expelled from religious based schools would not result in any changes from existing rights.
Overnight Fairfax Media published parts of a leaked copy of the Rudduck Review, a report into religious freedom in Australia that government had been trying to keep under wraps.
One of the recommendations in the report is that religious based schools should be allowed to turn away students who are gay, bisexual or a gender identity that does not align with the school's religious values.

Speaking to reporters this morning the Prime Minister said nobody should be alarmed over the recommendation because it was the current law at a state level.
"They already can, that's the existing law, that's the existing law" Morrison said. "The report in the Sydney Morning Herald forgot to include one critical factor – that the existing law enables schools to do exactly what was in that report. That's not a change, that's actually backing in an existing law." Morrison said.
While some states, including Western Australia, do currently allow teachers to be sacked from religious based schools if the school discovers they are same-sex attracted, or expel students who are gay, bisexual or transgender, other states do have protections in this area.
Scott Morrison highlighted that there was already a federal law in this area,
"It's the existing law." Morrison said. "We're not proposing to change that law to take away that existing arrangement that exists."
"I want to make it really clear that this is existing law" the Prime Minister said. "Existing Law" he repeated. "It's existing law."
The Prime Minister said people should understand the ther report is a report "to government" and not a report "from government".
"It's a report that government will be considering and developing a balanced response to, and we'll do that in an orderly process taking that through cabinet." Morrison said.
The Prime Minister confirmed that despite having had the report for five months the government had not yet had a chance to examine it's recommendations and would consider releasing it at an appropriate time.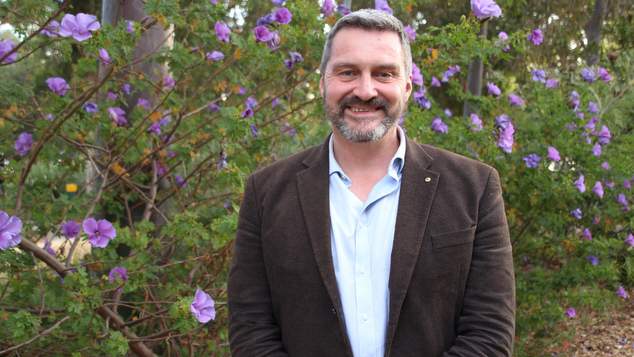 Tasmanian based LGBTI rights advocate Rodney Croome from just.equal said the Prime Minister was misleading the nation.
Croome said the Prime Minister should immediately clarrift his remarks and ensure Tasmanians that he is not about to remove protections that have been in place for 20 years.
"The existing law in Tasmania prohibits discrimination by religious schools on the basis of sexual orientation and gender identity." Croome said.  "We call on Scott Morrison to rule out any potential override of the Tasmanian law, and any attempt to stop the other states from moving up to the standard set in Tasmania."
Croome said that even if a potential federal law reflects existing exemptions in the mainland states, it will encourage discrimination.
"A federal law based on the Ruddock recommendation would give new life to old prejudices."
"There would be an upsurge in LGBTI students being excluded and teachers fired."
"Mr Morrison has mislead the nation by suggesting nothing will change." Croome said.
The LGBTI rights campaigner  said a YouGov poll had clearly shown that the majority of Australians were not supportive of the proposals the Prime Minister was suggesting.
The polling released in May found 4 out of 5 Australians are against allowing faith-based schools to discriminate against LGBTI students and staff.
"Last year Australians voted overwhelmingly to support equality, despite the No campaign's fear mongering about schools and religious freedom." Croome said. "Any sensible politician seeing that result would back away from attempts to allow further discrimination."
OIP Staff – this article was updated to improve its accuracy. 
---