Prominent Australians recognised in Queen's Birthday honours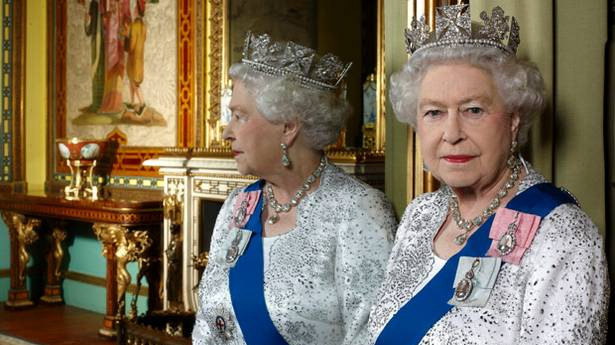 Many prominent Australians have been recognised in the Queen's Birthday Honours. This year there are more women on the list than men. It's the first time that there have been more women than men in any part of the awards process.
Film editor Jill Billcock has been made an Companion of the Order of Australia. The editor has worked on many iconic films Romeo + Juleit, Moulin Rouge, Road to Perdition, Strictly Ballroom and Head On.
Western Australian business leader Erica Smyth can also add the letters AC after her name. Smyth was recognised for her eminent service to the community through corporate governance roles with charitable, medical research, higher education, nuclear scientific and technology organisations, to the minerals exploration sector, and to women in business. For many years she was the chair of ScreenWest, the state's film development agency.
Swimming legend Dawn Fraser has also be recognised for her contributions to sport and mentoring.
Paralympian Kurt Fearnley has been made an Officer of the Order of Australia, also receiving honours are fashion designer Jenny Kee and former politician Christine Milne.
Music historian Glenn A Baker has been made a member of the Order of Australia, while WA Opera's General Manager Carolyn Chard has been recognised for significant service to the performing arts in executive roles, particularly in Western Australia, and to support for young artists.
HIV researcher Professor David Cooper was posthumously awarded the Companion of the Order of Australia for his eminent service to medicine, particularly in the area of HIV/AIDS research, as a clinician, scientist and administrator, to the development of treatment therapies, and to health programs in South East Asia and the Pacific.
Julie Bates from New South Wales was also recognised for her work in the field of community health, particularly through harm reduction programs for sex workers and people with substance abuse issues, and to those living with HIV/AIDS.
OIP Staff
---