Proximity Festival Announces Program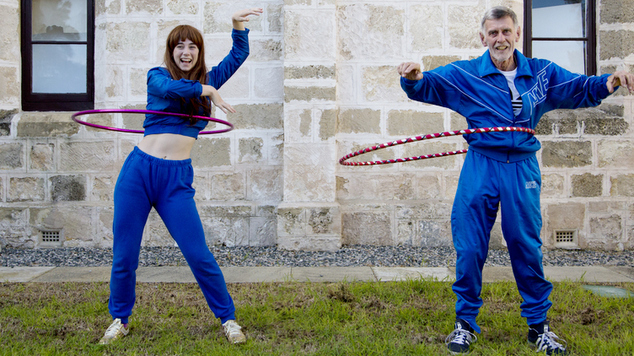 Australia's first one-on-one performance platform Proximity Festival has announced its lineup.
The festival will take place in the Fremantle Arts Centre from October 22nd. Artists from the UK, USA and Australia alike will be showcasing works of music, theatre, dance, visual and performance art, all under one condition: one performer and one audience member.
For the first time in the festival's three year history, a Proximity Masterclass is being offered to professional artists and tertiary students. It will consist of a weekend long workshop on the 11th and 12th of October. Julie Vulcan and James Berlyn will be there to drop some knowledge on creating small-scale, intimate performances.
On October 25th, a Proximity Symposium will take place, bringing together international and local artists alike for a public discussion on participatory, one-on-one performance.
In this year's program you can learn how to twerk, increase your knowledge of the clitoris, take a subversive citizenship test, teach someone to drive, breathe air from other times and places, find out what memory tastes like, and much more.
The Opening Celebration:Party For One will take place on October 25th is a free event that will include performances, sweet tunes and surprises galore!
Proximity Festival runs from October 22nd to November 9th.
See the whole program and book tickets at www.proximityfestival.com