Puerto Rico launches inclusive school uniform policy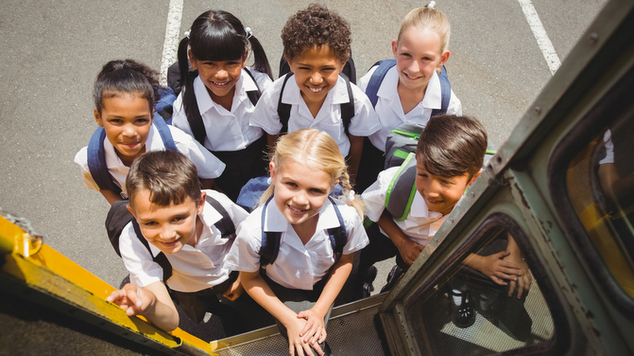 Puerto Rico has announced that boys will now be able to wear skirts to school and girls can opt to wear trousers.
Education Minister Rafael Roman said the changes were brought in to allow the US territory's schools to be more LGBTI inclusive and less restrictive.
"No student can be sanctioned for not opting to wear a particular piece of clothing … that he or she does not feel comfortable with," the Minister told reporters.
The small island territory expects all students to attend school in uniform but now they will have greater choice. The option is open to all students regardless of their gender and teachers can no longer discipline students for wearing the uniform of their choice.
The decision comes just a few months after the Governor Alejandro Garcia Padilla signed an executive order prohibiting bullying in public schools based on a person's sexual orientation.
Same-sex marriages began in Puerto Rico earlier this year after the US Supreme Court decision as Puerto Rico follows American laws. Only 33% of people supported same sex marriages at the time the laws were changed. Same sex couples can also adopt children.
The former Spanish colony in the northeastern Caribbean is home to over 3.6 million people
OIP Staff, image: Stock Image: YayMicro