Pythons Hockey club celebrate Pride with a special tournament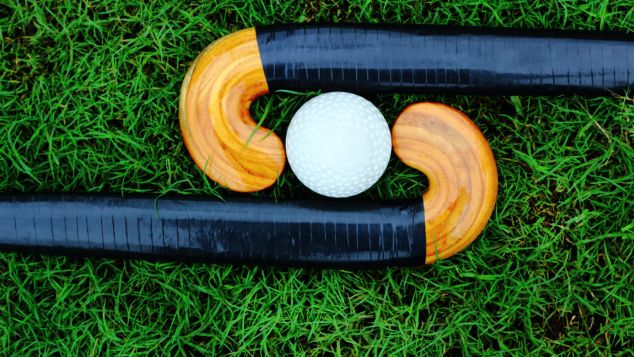 Perth's LGBTIQA+ inclusive Hockey club The Pythons will be hosting a special tournament to celebrate International Pride month. Club President Jamie Bradford shared what's planned for the big day of celebrations.
"Hockey WA in collaboration with the Perth Pythons will be putting on a Pride round. There'll be premier division hockey, between the Wolves and UWA, the two clubs that have got on board with pride round." Bradford shared.
"There's going to be community stalls from Pride WA, Team Perth, and the ECU Queer Collective, plus face painters and Cougar Morrison is going to be MC for the event as well.

"So that'll be quite camp to have a drag queen there, because we did the event last year and we didn't have a drag queen, so it's going to spice things up a bit." Bradford said.
The event is all about the sport being inclusive and celebrating the whole community and there's lots of fun moments planned throughout the event that runs from Saturday afternoon into the evening.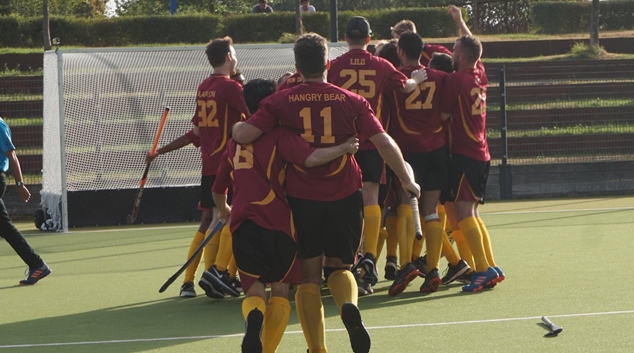 Bradford agreed that Hockey is a great sport to watch from a spectator point of view because it's very fast-paced.
"It's a very fast-paced game. I love watching it, even if you haven't watched hockey before it's really engaging to watch. It's suitable for pretty much anyone.
A few years ago, The Pythons stood out as one of the first LGBTIQA+ inclusive team sporting clubs. Following their success, a range of inclusive clubs in different spots have launched and now Perth's LGBTIQA+ community is spoilt for choice with rugby, AFL, water polo teams, running groups and much more.
"We were one of the few that started in Perth as an inclusive LGBTQIA+ sporting group, and there's been exponential growth of sporting clubs." Bradford said. "And with that there's also been ebbs and flows as people move on, they go to other clubs. But in general, we've maintained a solid amount of membership.
Bradford said while many of the club's members are fanatical about hockey, others join because they want to make a connection with other people, or just find something that helps them maintain their fitness.
"It's really about being a part of something and being a part of a community. It's so great that we can provide that for our LGBTIQA+ community. There has been huge growth."
View this post on Instagram
The Club President shared that he found his love of the sport during High School but was attracted to it because of its fast pace and complexity. The combination of a fast-moving ball, running and coordinating a stick too.
For people wanting to get involved in the team Bradford recommends getting in touch via their social media channels.
"The best way is to follow us on our socials, because we have so many events coming up in winter to keep our members engaged. Predominantly Pythons play from October through to March. We have training sessions every Sunday, and we played seven-a-side in the UWA competition, with two men's teams and two mixed teams."
The Pride round will be taking place on Sat 10th June 2023, between 3.00pm – 7.15pm at Lemnos Hockey Field in Shenton Park. It's a free event and everyone is welcome.
3.30pm Women's Premier 1, Wolves vs UWA
5.00pm Women's Pride match presentation 5.00pm – 5.20pm Hockey 5's exhibition match -(Perth Pythons vs. Invitation All-stars) 5.30pm Men's Premier 1, Wolves vs. UWA 7.00pm Men's Pride match presentation
Graeme Watson
---

You can support our work by subscribing to our Patreon
or contributing to our GoFundMe campaign.