Queer to Air: How we use different labels for sexuality and gender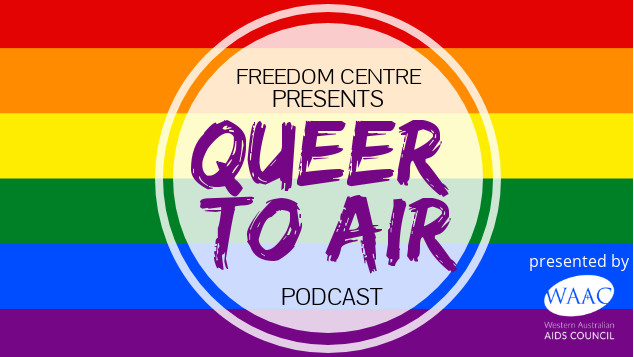 The Freedom Centre released an episode of their Queer to Air podcast each day during Pridefest.
The series is created by young people who utilise the LGBTIQ+ youth centre and explores a range of topics relating to promoting good mental health.
In this episode Bryan, Chase, Claire and Jacob chat about the different labels we use to describe our gender and sexuality.
Listen to the whole series on Soundcloud and via iTunes.
---