Queer Cafe Opens in Perth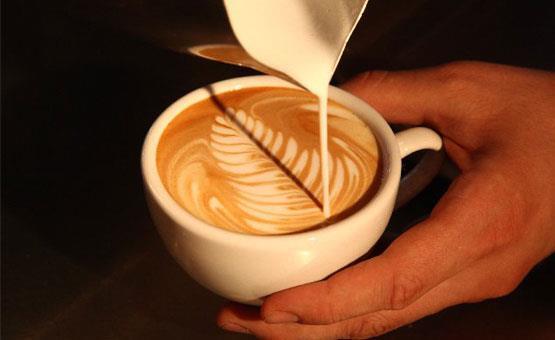 Last year saw the demise of Honey Lounge, Perth's third LGBT venue. In its place is the Sparrows Nest, a queer space with a different angle. Now found in Vic Park is the quirky, cosy café – which promises to stay open for as long as you're happy to relax there.
Founded by local lesbian, Lara Wolinski, the café offers couch space, wi-fi, good coffee and a growing food menu. Already being compared to the Planet from famous American TV Series 'The L Word', Wolinksi is confident that the local rainbow community will get behind the locally owned business.
'We've got the gay club and the gay pub and there are venues that have the gay night. It's somewhere you can come sit and feel comfortable, people are'nt going stare at you, you're being served by people just like you', said Wolinski who pointed out that a queer café is an untouched market in Perth.
'This is not a big co-operation, this is not Dome, I've just gone out on a limb to start something new. Even students are welcome to come down and study'.
With a capacity of just 30, Wolinski believes that the intimate atmosphere and good coffee will appeal 'the coffee is amazing! It's from Melbourne and is roasted by two Italians.' The young owner has also provided games, to encourage a culture of sticking around even after you've finished your drink.
The Sparrows Nest can be found on the corner of Balmoral Street and Albany Highway and will soon be launching lesbian speed dating.