Reports highlights abuse of gay men on Manus Island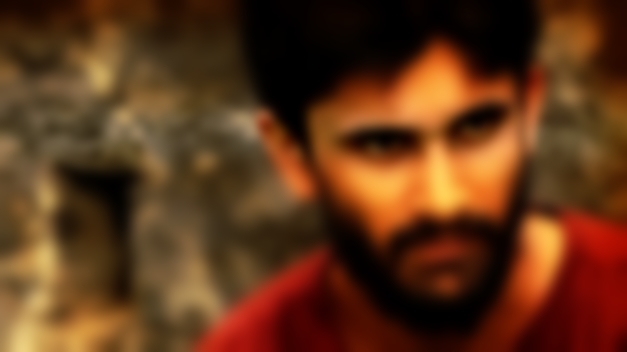 A report compiled by Human Rights Watch and the Human Rights Law Centre has highlighted that gay asylum seekers face sexual abuse on Manus Island.
The report notes that more than 850 asylum seekers, and 87 refugees are currently detained indefinitely by the Australian government on Manus Island two years after it was announced that people would be resettled in Papua New Guinea.
The report said the Papua New Guinea and Australian governments detain the asylum seekers – all adult men – in overcrowded conditions at a facility on Manus Island's Lombrum naval base. Human rights organizations and media have no regular access to the facilities.

In June and July 2015, PNG immigration allowed Human Rights Watch and Human Rights Law Centre to visit the transit center at Lorengau on Manus Island, but not the Lombrum detention facility.
The two organisations report that currently 40 men are staying at the transit centre after being declared refugees in January 2015, but they are no allowed to leave the centre, work or study.
The reports notes that abuse of gay men in the detention centre has been reported by gay and non-gay men currently in the transit centre.
All those interviewed, including those who are not gay, said that gay men had a particularly difficult time on Manus Island. Asylum seekers said gay men are either shunned or sexually abused or assaulted and used by the other men.
The gay men said they had frequent nightmares, were extremely depressed, and isolated themselves, often not leaving their rooms.
It reports that gay men who have been granted refugee status has destroyed their approval documents and opted to return to their home countries rather than face the prospect of being resettled in Papua New Guniea which has harsh laws against homosexuality.
A gay asylum seeker is reported to have said, "I have not come to stay in Manus, a country where it's possible [for a gay man] to be jailed for 14 years. If I wanted to live like this I would have stayed in Iran and gone to prison, been released, and then sent to prison again."
Another man is reported to have said, "Everyone leaves me. No one considers me a friend. Those few men who do are only with me because they want to take advantage of me sexually. They become my friends and after they use me they leave. And make fun of me. It's very hard here."
Immigration Minister Peter Dutton's office was contacted for comment.
image: Stock Photo for illustrative purposes only – Yay Micro – Janaka