Revelation Perth International Film Festival release 2018 program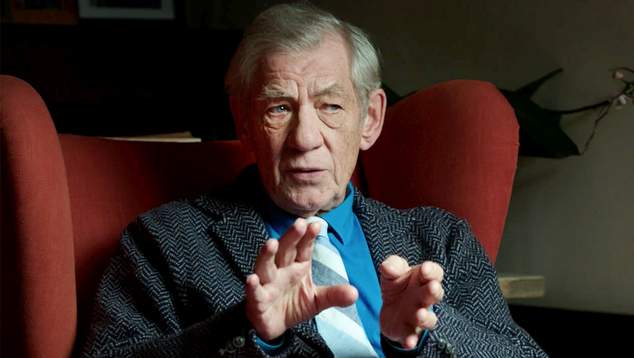 Revelation Perth International Film Festival returns for its 21st year with a program bursting with unique feature films and documentaries from at home and beyond.
The 2018 festival will feature over 180 films, 25 world and international premieres and 57 Australian premieres.
Festival founder Richard Sowada says the team are enormously proud of the program and the new directions the festival is taking.
"We simply can't stand still," Sowada said. "For 2018, we're delivering in areas of art and culture that takes Rev right to the very front of the exploration of what a film festival can be."
Featuring a break-out Revelation Music Days program with a line-up of international, national and local musicians playing venues across the city, a specially curated Webfest, Virtual Reality works that lead from the front and the WA premiere of the controversial Terror Nullius, once again Revelation will entertain and inspire audiences.
OUTinPerth are proud to present Queerama (pictured) from director Daisy Asquith.
The work is a pastiche of feature film footage, news reports, investigative TV, educational films, commercials – exploring LGBTIQ representations in British film and television. Asquith delves into the archives to collect as many "how could they say that?" and "I never noticed" moments and playfully flips it on the audience.
Acting great Ian McKellen also appears on the Revelation screen this year, in a documentary from Joe Stephenson.
McKellen: Playing The Part explores his mammoth career in front of and behind the camera, his advocacy for LGBTIQ+ rights and his life intimately – with his trademark wit and good humour.
Don't miss the festival's opening night, featuring a screening of New Zealand's hilarious comedy – The Breaker Upperers. Complete with themed complementary cocktails, and a ticket to the fabulous after party across the road at the Blue Flamingo.
With moving image installations, free daily Studio Ghibli screenings, experimental showcases, artist talks, comedy, music and so much more – you'll want to get comfortable before you dig in to the jam-packed program!
Revelation Perth International Film Festival runs July 5th – 18th across multiple venues. Check out the full 2018 program at revelationfilmfest.org

Tags: cinema, Film, Ian McKellen, mckellen: playing the part, queerama, Rev, Revelation, Revelation Perth International Film Festival