REVIEW: The Mikado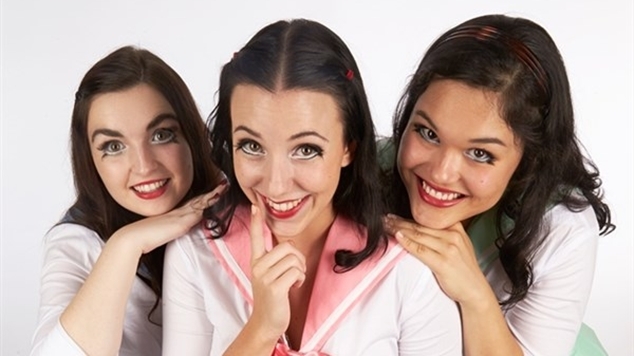 On a cold and rainy night the easy option for many is to mosey your way home after a long day at work, eat a hot meal that resembles and warm hug, grab yourself a beverage, alcoholic or not and rug up in the front of the TV before your much awaited slumber. If this was a Ruesday then I'd end this review right now and say good choice but with the opening of ICW Production's 'The Mikado', I set off to the historical Regal Theatre for a night of comedic opera.
The Gilbert and Sullivan classic comic opera sets about telling the story of Japanese tyrant Mikado, who decrees any unmarried person caught flirting will be beheaded. Koko the Lord High Executioner has to find someone to behead within a month or suffer the same punishment. As the story unfolds, comedy ensues as the main characters fumble their way through to keep their heads and toy in the possibility of a happily ever after ending.
The show is well put together with performance highlights provided by James Berlyn as Ko-Ko the Lord High Executioner, Ronald Macqueen as Pooh-Bah the Lord High of everything else and particular accolades to Fleuranne Brockway showing a strong vocal range and in particular, projection when technical difficulties interrupted her microphone feed. Though the show hit some bumpy patches in the way of missed notes and forgotten lines, in all I was entertained by the cheeky Perth references worked into the storyline and the absurdity of the story which integrated modern technologies producing an extra 'LOL' here and there.
The Mikado runs from the 7th to the 10th May at the Regal Theatre.
Ryan Boldison
You might like:
10 Apr 2014  – James Berlyn Dives in to Gilbert and Sullivan