Richard Di Natale: Plebiscite delay is a tactic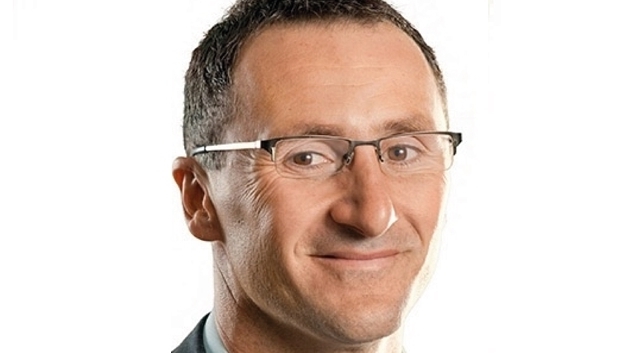 Greens Leader Richard Di Natale has said that Australians shouldn't be surprised that the government looks like it's ready to push the proposed plebiscite on marriage equality back to 2017.
The Greens leader, who is opposed the issue being decided by a public vote, said people should expect more delays because the Liberal party was deliberately delaying addressing the issue.
"Delays are the entire point of the Liberals' plebiscite ploy. They don't want to end discrimination in the law, they want to push it off to the never-never," Senator Di Natale said.
"The Parliament could pass marriage equality into law next Tuesday, but instead the Liberals want to run a costly and divisive public vote that may be ignored by many of their so-called representatives anyway.
Earlier this year several Coalition members indicated that regardless of the outcome of the plebiscite they would still vote against marriage equality legislation. Among those declaring they'd ignore the outcome were Tasmanian senator Erica Abetz, outspoken South Australian senator Cory Bernardi and Nationals senator Bridget McKenzie.
Senator Di Natale renewed his call for the issue to be dealt with via a free vote in the parliament.
"The plebiscite is pointless. We already know there's overwhelming support for marriage equality in the community and in the parliament so it can't be seen as anything but a delay tactic.
"The PM should end the sham, end the delays and end the discrimination against people who want to celebrate their love."
Yesterday news reports suggested that the government had decided to push the plebiscite back to 2017. Earlier this morning government minister Kelly O'Dwyer denied that a date had already been locked in. O'Dwyer said no decisions had been made on the timing of the plebsicte or the question that would be out to the Australian people.
OIP Staff