Robbie Williams criticised for deadnaming trans X Factor contestant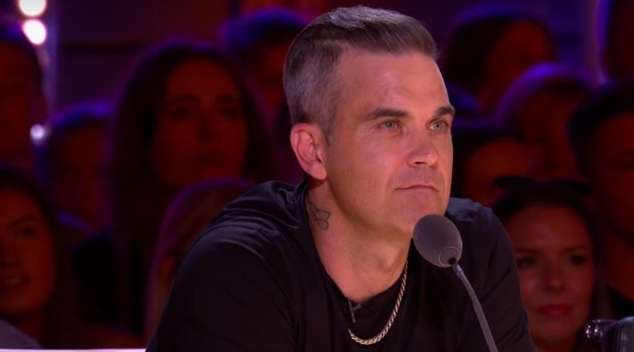 Robbie Williams has been criticised for his treatment of a transgender contestant on UK television in his new role as a judge on The X Factor.
Contestant Felix Shepard, a transgender man, impressed the judges and the audience with his performance of All I Want by Kodaline – earning a standing ovation.
"I'm from Birmingham. I'm currently studying a degree in songwriting and I'm loving every second of it," Shepard said in his introduction.
"I'm kind of here today to prove to people that I'm more than just a transgender guy. We can be, kind of, overlooked, I suppose."
Ahead of the performance Williams asked Shepard, "So when you were born, what was your name?"
After Shepard shared their dead name, Williams asked when Felix knew he was Felix, who then shared their experiences with coming out at school.
X Factor fans have taken to social media to share their disappointment with Williams and the broadcaster for forcing Shepard to dead name himself.