Robert Simms vies for top spot on Greens SA senate ticket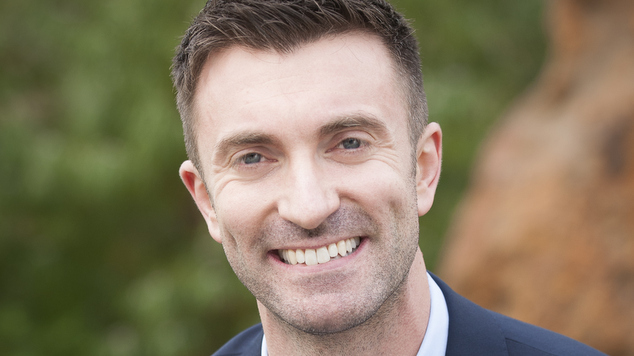 Former Greens Senator Robert Simms has put his hand up for the top preselection spot on the party's South Australian Senate ticket ahead of the next federal election.
The out politician lost his seat in the 2016 double dissolution election, and is now hoping to take the top spot for his party in South Australia ahead of veteran Green, Sarah Hanson-Young.
"Refreshing our Senate ticket provides us with an opportunity to reconnect with those South Australians who may have switched off from us," Simms wrote to Greens members in the southern state.
"Our state is ripe for a progressive revolution and the Greens are the party to deliver it. This should be our time."
Senator Hanson-Young has welcomed the challenge from Simms, celebrating that any Greens member can "throw their hat in the ring for preselection."
"Our members are the heart and soul of our party… I will be seeking their support to recontest the Senate race and represent them at the next election," Hanson-Young said in a statement.
During his time in the Senate between 2015 and 2016 Simms served as the party's LGBTIQ+ spokesperson, pushing for marriage equality and opposing discrimination alongside Senator Hanson-Young and the rest of the Greens.
South Australian Greens members will vote on their candidates for the next federal election over the course of April and May.