Ross Cameron's Sky News colleagues express disbelief at Q Society comments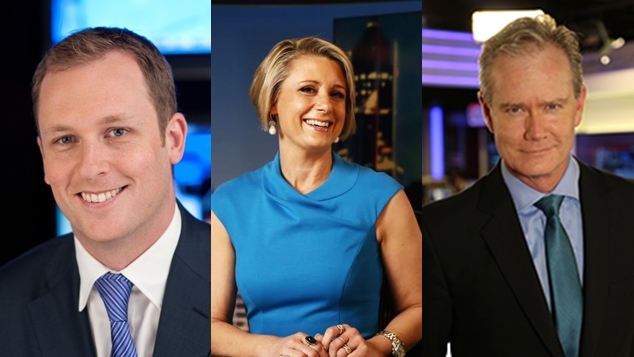 SKY News Kristina Keneally and Peter van Onselen have expressed their disbelief at homophobic comments made at a fundraising dinner for the Q Society.
Their colleague, SKY News's political commentator Ross Cameron was one of the speakers at the event and he reportedly made a number of disparaging remarks about LGBTI people alongside cartoonist Larry Pickering.
"Is going too far just not possible anymore? Seriously, what the hell?" van Onselen asked on his Twitter account. He later added; "I'm no PC warrior, but anyone who didn't walk out after that Pickering opening stands condemned. Not just the speakers."
Kristina Keneally described the remarks attributed to the speakers at the event as "deplorable".
"'Deplorable' is definitely apt in this case. Also disgusting. Australia is better than this." Keneally posted in response to the article in The Sydney Morning Herald.
Television viewers have taken to social media calling for SKY News to sack Cameron over his comments.
An official representative for SKY News told OUTinPerth that Cameron would be making an appearance on colleague Janine Perrett's program this afternoon at 4:00pm EST, where they expected him to face some tough questioning.
The NSW Liberal Party have also distanced themselves from the former MP's comments. They said they were not aware of the event or Cameron's participation in it.
OIP Staff