RuPaul scores an Emmy nomination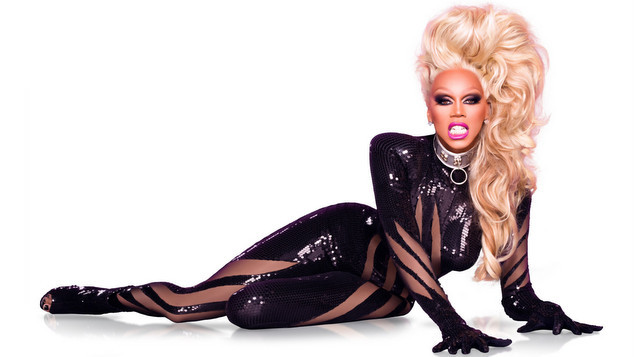 After eight season's RuPaul has finally scored an Emmy nomination for his work on Drag Race. The world famous drag queen is nominated as Best Reality TV show host in this year's Emmy Awards.
The show also got a nomination in the best costumes category as well. Costume designer Zaldy Goco is also among the nominees for the amazing outfits RuPaul wears.
RuPaul is on record as once saying that he'd rather have an enema than win an Emmy, but now he's actually been nominated he might be singing a different tune.
The star took to Twitter and said "I dedicate this Emmy nomination to outsiders everywhere. Brave souls who stick to their dreams and make the world a more colorful place."
RuPaul faces some tough competition in his category, he'll be taking on other reality TV hosts including American Idol's Ryan Seacreast, Tom Bergeron from the US version of 'Dancing with the Stars', Jane Lynch for 'Hollywood Game Night', Heidi Klum fot 'Project Runway' and Steve Harley who hosts 'Little Big Shots'.
Here's hoping the best TV show host wins!
The Emmys Award show will be held on September 19th (Australian time). 
OIP Staff