RuPaul's Drag Race season 9 will air on Stan same time as US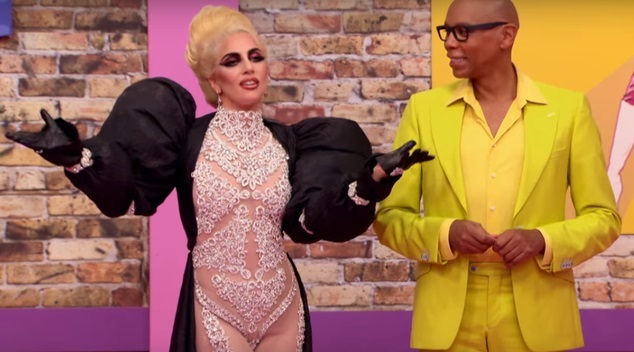 It's official! The new seasons of the Emmy-award winning reality hit RuPaul's Drag Race will be fast-tracked to Australian for the first time on Stan.
The streaming network have announced that new episodes will begin streaming on March 25th, the same day as the premiere in the USA on VH1.
The highly anticipated season is set to have more guest stars and crazy challenges than ever before, with Lady Gaga herself coming along to guest judge the girls debut episode.
No official word on the programs companion series Untucked, though it is expected to continue airing on YouTube the day after the main show as it has since season 7.
RuPaul's Drag Race season 9 premieres on Stan on Saturday March 25th.