RuPaul's Drag Race All Stars 2 trailer changes the game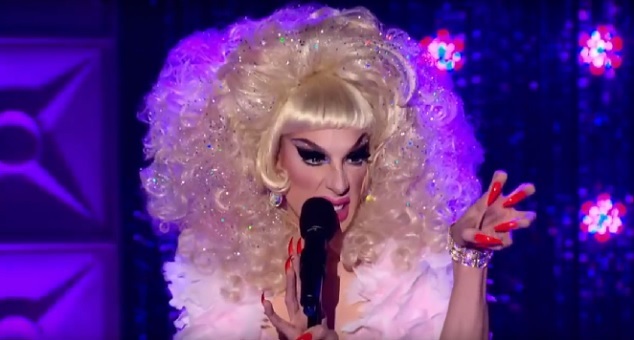 Fans of the 'RuPaul's Drag Race' series have been eagerly awaiting their first glimpse of the second season of All Stars, featuring 10 high-performing queens from throughout the competition.
The first trailer has been released, revealing a new twist in the game. Instead of the worst of the week performing to save themselves and impress the judges, the top two of the week will "Lipsync For Your Legacy" – winning the power to decide who goes home and ensuring some cinematic drama.
More analytical follows of the show have noted some queens feature more prominently in the trailer, speculating it bodes well for their run in the competition. Season 5's Alaska and Alyssa Edwards dominate the screen time, along with narration from Season 2's Tatianna. Does this mean these girls have succeeded every week and the producers had more footage to cut for the trailer? Or are they just playing with us? Personally, I'm just here for Katya in a tracksuit.
Other changes include the addition to pop superstar Todrick Hall to the judging panel, and fewer visits from former panelist Ross Matthews. Raven-Symone, Graham Norton, Nicole Scherzinger and 'Parks & Recreation's Aubrey Plaza will feature as some of the guest judges.
Watch the trailer below and tell us who you are rooting for!