Ryan Adams homage to Taylor Swift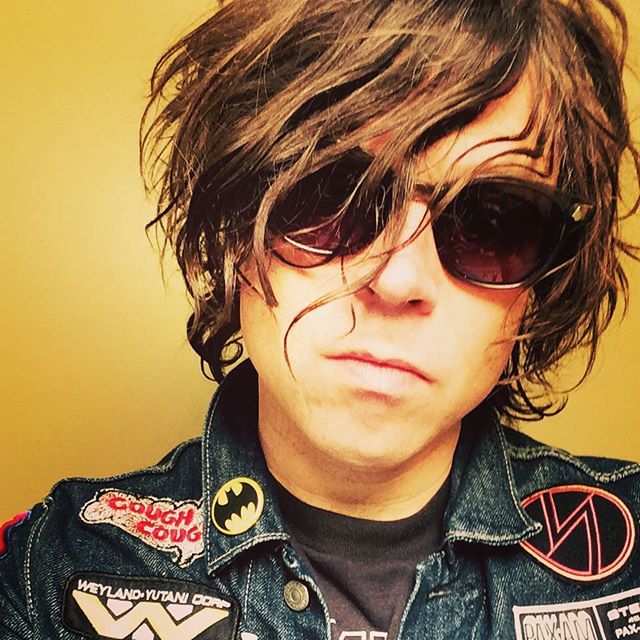 Alt-country singer Ryan Adams, who we love, has released one of the year's most unexpected albums.
Adam's new album '1989' is a cover of Taylor Swift's album '1989'. That's right, the former Whiskeytown front man loved Swift's album so much he covered the whole album.
The first single, 'Bad Blood' has just come out and it's quite breathtaking.
It's not the first time Adams has highlighted the unrecognised beauty of another artists songs.
On his 2004 album 'Love is Hell' he covered the Oasis tune 'Wonderwall' with many critics proclaiming his rendition exceeded the original with it's mellow arrangement.
Adams, who made three albums with alt.country band Whiskeytown, launched his solo career in 2000. Since then he's released 15 albums of material, plus a recent live album.
Always one to keep his audience guessing about his next move, Adams has released records with backing band The Cardinals, brought out three records on one year, and even done an unexpected heavy mental album.
Check out his version of 'Bad Blood' below.