Sam Smith Comes Out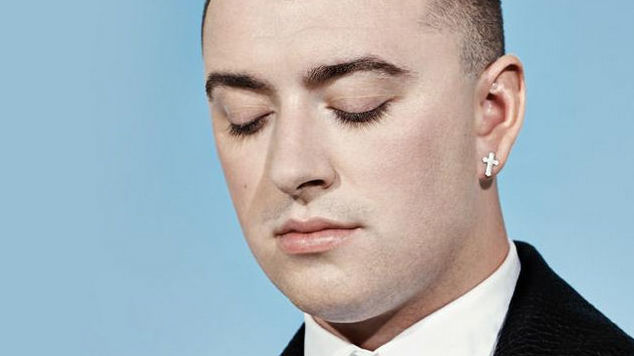 Last week when British singer Sam Smith released the video for his track 'Leave Your Lover' there was a flurry of speculation regarding the singers sexuality.
The clip ends with Smith looking at another man. Now Smith has confirmed he is gay in an interview with The Fader.
In the interview Smith said;
"I am comfortable with myself, and my life is amazing in that respect. I'm very comfortable and happy with everything. I just wanted to talk about him and have it out there. It's about a guy and that's what I wanted people to know—I want to be clear that that's what it's about.
"I've been treated as normal as anyone in my life; I've had no issues. I do know that some people have issues in life, but I haven't, and it's as normal as my right arm. I want to make it a normality because this is a non-issue. People wouldn't ask a straight person these questions. I've tried to be clever with this album, because it's also important to me that my music reaches everybody. I've made my music so that it could be about anything and everybody— whether it's a guy, a female or a goat—and everybody can relate to that. I'm not in this industry to talk about my personal life unless it's in a musical form."
Smith first came to prominence singing lead vocals on the Disclosure track 'Latch' and Naughty Boy's smash hit 'La La La'.
OUTinPerth has x5 copies of Sam's new album 'In the Lonely Hour', shoot to our giveaways page to enter.
Check out his new tune below.