San Francisco launches world's first Transgender district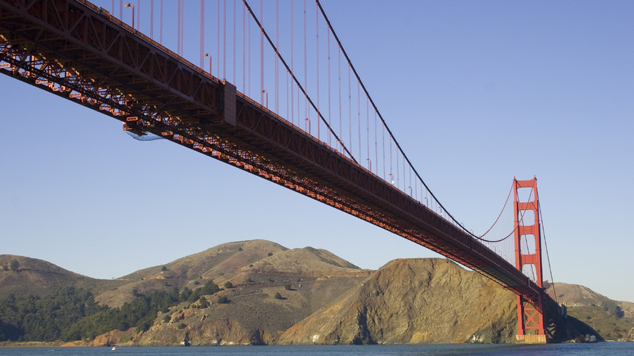 The City of San Francisco have created a district to act as a hub for Transgender, Lesbian, Gay and Bisexual people – the first legally recognised district of its kind in the world.
Compton's TLGB District occupies six blocks in the southeastern section of the city known as the Tenderloin. Within the Tenderloin, Compton's Cafeteria was the site of the first recorded instance of queer resistance against police in 1966 – three years before the notorious Stonewall riots in New York City.
The district will honour its political past, and be focused as a centre for services and job opportunities for trans and gender diverse people.

Tenderloin representative Jane Kim says her neighbourhood is one of the most important points of transgender history, civil rights and culture.
"By creating the Compton's TLBG District we are honouring this vibrant community built by transgender people, and are sending a message to the world that trans people are welcome," Supervisor Kim said.
Supervisor Kim credits former President Barack Obama and a report from his National Parks Service that highlighted the significance of the district, allowing local activists to form a coalition and forge the new district.
"In the last few weeks our federal government has made it clear that minority communities have never been more at risk in America," Kim said.
"Hopefully the Compton's TLGB District will be the start of a national movement to protect these communities and their history."
OIP Staff
---
Sources