Scandinavian Film Festival launches this week with Darling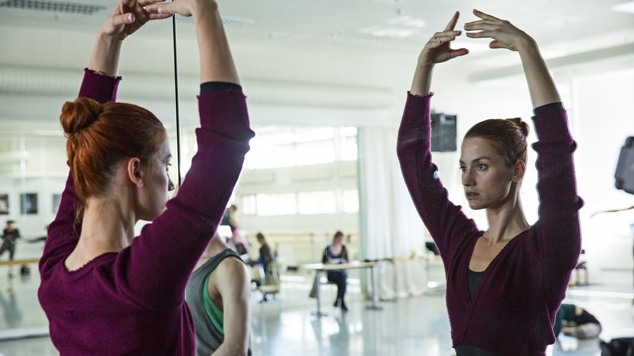 Darling | Cinema Paradiso | July 19 | ★ ★ ★ ★ ½ 
Darling, directed by Danish filmmaker Birgitte Staermose, is set at the fascinating Royal Danish Ballet school and features the dancers as extras.
Darling (Danica Curcic) returns to her training ground in Copenhagen from her success in New York with choreographer husband Frans (Gustaf Skarsgard) to put on a production of Giselle for company director Kristian (Ulrich Thomsen).
When Darling collapses in agony at rehearsal, she is forced to give up the lead role to understudy Polly (Astrid Grarup Elbo – a dancer from the Royal Ballet).
Hand-held documentary footage of the working company shows the reality of the hard work and blisters behind the beauty of the dance performances. It is juxtaposed with the drama of Darling losing the thing that defines her and spiralling into desperation.
As Fran surges ahead with the production, Darling tries to alternately help and then sabotage her young rival's performance. Not quite as manic as Black Swan, the film still throws the audience into the intense maelstrom of artistic obsession.
It is the opening film for the Scandinavian Film Festival which screens at Cinema Paradiso from 19 July.
See scandinavianfilmfestival.com for the program of the best Nordic drama from Denmark, Finland, Iceland, Norway and Denmark.
Lezly Herbert