School Lets Lesbian Student Wear a Tux to Prom After Online Pressure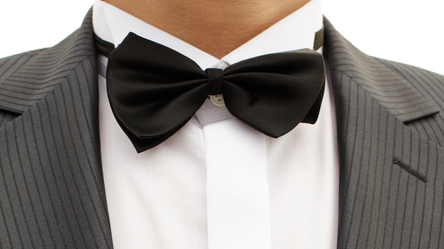 A high school in Louisiana has backtracked on its policy that girls must wear dresses to prom after an openly gay student campaigned to be allowed to wear a suit.
Claudetteia Love was told by the school's principal Patrick Taylor that "Girls wear dresses and boys wear tuxes, and that's the way it is."
The story has since circulated online and attracted the attention of the district school board, which decided to intervene. It has been confirmed that Love will be allowed to wear a tuxedo to her prom. She said in a statement:
"I am thankful that my school is allowing me to be who I am and attend my senior prom in tuxedo.
"Now that I can go in my tuxedo, I am looking forward to celebrating the end of my senior year with my friends and classmates at the prom, like any other student.
"The outpouring of support has been incredible and inspiring; it is a source of strength that I will keep with me as I move on the next phase of my education and life beyond high school."