Greens to PM: Scott Morrison should not attend ACL conference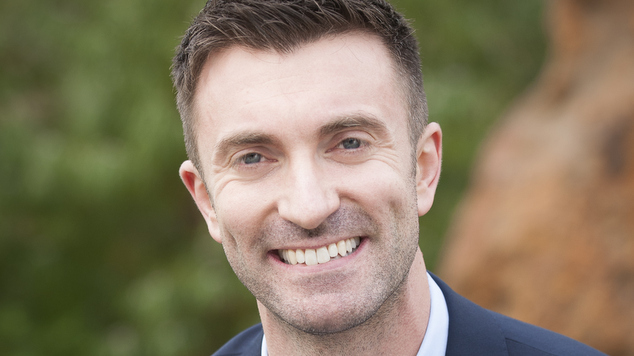 Greens sexuality spokesperson Senator Robert Simms is calling on the Prime Minister to instruct Treasurer Scott Morrison not to attend the Australian Christian Lobby's national conference.
Morrison is due to speak at the ACL's national conference this weekend, alongside Dr Jeffery J Ventrella of the Alliance Defending Freedom, a group who campaign against the decriminalisation of homosexuality across the world.
"The Australian Christian Lobby do not represent Christians in this country and are nothing more than an extreme fringe group," Senator Simms said.
"Most Australians would be horrified to see a senior Cabinet minister sharing the rostrum with bigots and extremists. By attending this conference Mr Morrison is legitimising the wrong and offensive views of people like Dr Ventrella from the Alliance Defending Freedom."
Senator Simms says that for too long, the ACL and other conservatives have set the Liberal Party agenda.
"It's time for Prime Minister Malcolm Turnbull to show some leadership on this issue, bring his Treasurer into line, and insist that the Treasurer does not address this offensive gathering."
Also due to speak at the conference this weekend are journalist Miranda Devine, bioethicist Dr Megan Best and author Eric Metaxas.
OIP Staff