Search for Matthew Leveson enters seventh day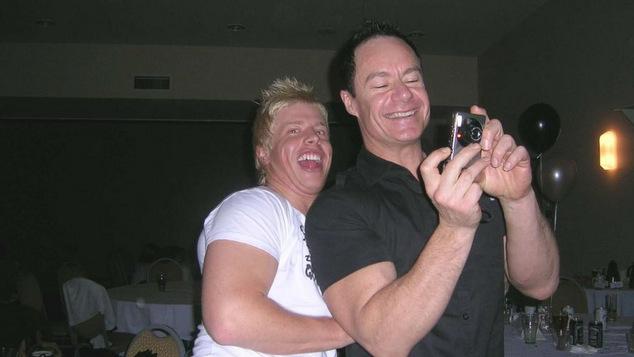 The search for missing Sydney man Matthew Leveson has entered its seventh day as police continue to search bush land south of Sydney for Leveson's body.
Despite bringing in excavators and a week of searching the police are yet to uncover the missing man's body.
Leveson was last seen leaving the ARQ nightclub with Atkins in 2007.
His partner Michael Atkins was acquitted of Leveson's murder in 2009, during the trial he exercised his right to not testify. This month Atkins was compelled to give evidence at a Colonial Inquiry into Leveson's disappearance.
Atkins faced tough questioning about his movements after the pair were last seen together, and evidence that he purchased a mattock – a pick-axe style digging tool – and duct tape the day after his partner's disappearance.
During the inquest Atkins suggested that Leveson may have moved to Thailand to start a new life and denied he had any knowledge or involvement in the young man's death.
The inquest was adjourned last week after a deal was struck which saw Atkins lead police to bush land south of Sydney.
The coroner has given Atkins immunity from prosecution for contempt of court or perjury.
OIP Staff