Senator Janet Rice believes discrimination act could pass the in senate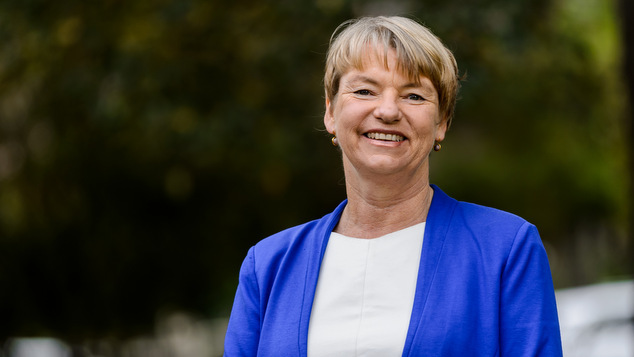 Greens senator Janet Rice has told equality campaigners that she believes bill to change to anti-discrimination act so that students can not be expelled from schools over their sexuality or gender identity has a good chance of passing the senate when parliament resumes this week.
"(It) looks like it's potentially got the support of the Senate, the support of the cross-bench, that can get it through the parliament (and) that can end discrimination against students," Senator Rice told LGBTQI equality campaigners at a rally at the State Library on Saturday.
Senator Rice's comments were reported in The Australian.  
Last year the government managed to delay a vote on the bill when the Centre Alliance teamed with the government to stop further debate on the issue. Later when debate resumed the government voted to send the bill off to a senate inquiry.
Senator Rice said she hopes the parliament can also find a way to protect LGBT teachers and staff, as the bill put forward by Labor's Senator Penny Wong only covers students. Opposition leader Bill Shorten has promised to introduce a separate bill to cover teachers and staff.
OIP Staff
---