Same Sex Marriages Start in the United Kingdom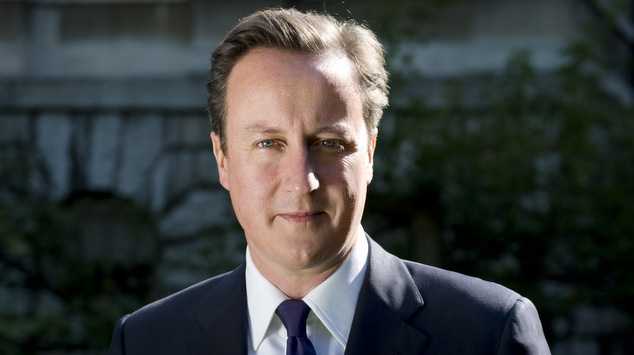 British Prime Minister, David Cameron has branded the first same sex weddings in Britain as an important moment leading to a society where gay people are no longer bullied and can reach their full potential.
Writing exclusively for LGBT website Pink News the Prime Minister reflected on his own marriage and his happiness that marriage could now be accessed by gay and lesbian couples in the UK.
The Prime Minister highlighted the work of LGBT rights campaigners who fought hard to bring about the change in the law and said activist should not be complacent highlighting further work required in the areas of bullying and hate crimes.
"We should equally be far from complacent about the challenges that remain – and I am just as committed as ever to working with you to challenge attitudes and stamp-out homophobic bullying and hate crimes."
British institutions marked the occasion by flying the rainbow flag over prominent buildings including Whitehall, the cabinet office and the Scotland office.
The law allowing same sex marriages was passed last year, but today is the first day the law comes into effect, allowing couples to wed. A similar law has been passed in Scotland but will not come into affect until later in the year. There are currently no plans to allow same sex marriage in Northern Ireland.
The introduction of same sex marriages has been welcomed by all sides of politics in the UK, Opposition Leader Nick Clegg described the first weddings in England and Wales as something for all people to celebrate.