Shangela & Alyssa Edwards Bring Swagger to Town
Two stars of RuPaul's Drag Race are bringing 'Swagger', one of the biggest, gayest party events known to humankind to our fair shores this March 21st. OUTinPerth had a chat to Alyssa Edwards and Shangela ahead of their journey to the West.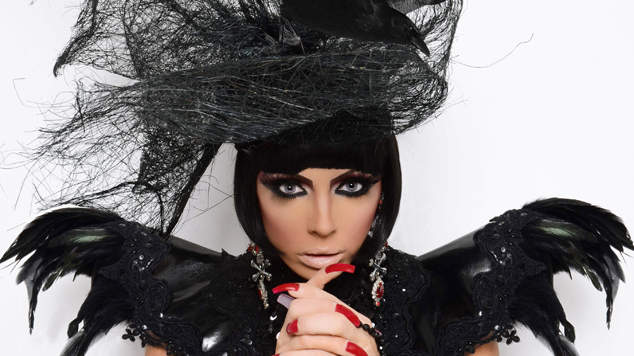 ALYSSA
Who looks after your dance school while you're away on tour? I am very fortunate to have an amazing faculty that not only gets my vision but completely supports me or Alyssa Edwards! It is quite difficult to be away from the studio during competition season. As a very competitive coach, I am constantly checking in for updates, face timing with the kids and giving notes to the teachers. As hard as it is, a small break is required for my sanity.
You seem to have a lot of secrets, where do you keep all your secrets? Now I have been very giving of my secrets every Monday on Alyssa's Secret, sharing is caring! However I store every secret in my hope chest that holds so many. Tune in to experience the shenanigans.
What the most important skill a drag artist needs to perfect? Perfection is subjective just like the wonderful world of Art. One must polish their craft and skill through attention to detail to define and reach perfection. Take your time and gather as much knowledge as possible.
Between you and Shangela, who takes the longest to get ready?
Now that may be a toss up or a tie. We both like to KiKi and cut up while painting.
What can't you live without?            The Art Of Dance!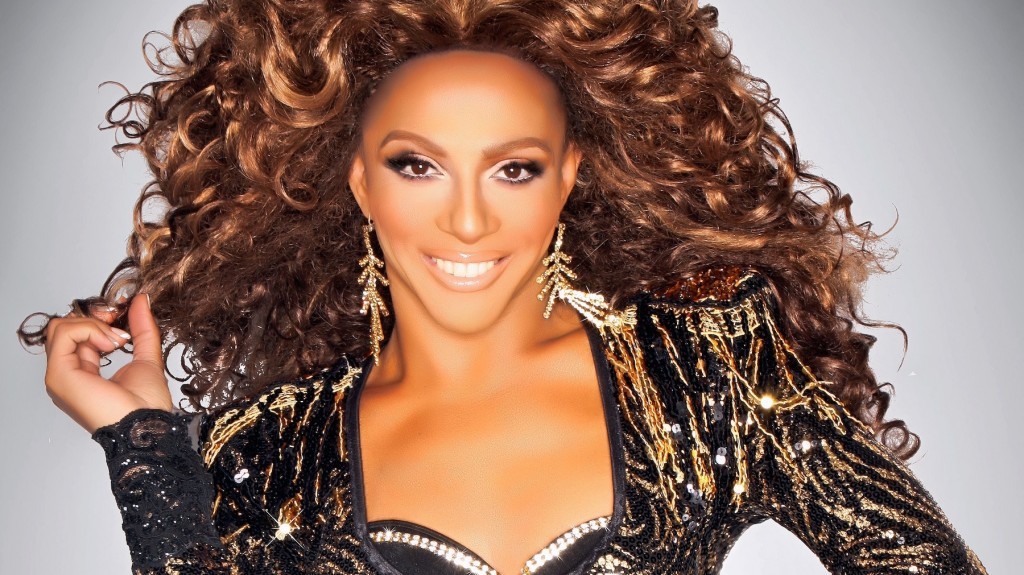 SHANGELA
What was it like taking to the stage with Courtney Act and Lady Gaga? AMAZING. UNBELIEVABLE. I mean, it's LADY GAGA! I got a call the morning of the show from my good friend and Haus of Gaga designer Perry Meek (btw, a super talented Aussie). He says, "Gurl, Gaga wants you to come perform her new song 'Applause' that just dropped today with Courtney for a lyric video she's shooting tonight."  I raced to learn the words, create a costume and get painted in a matter of hours…but honey, there was no way I was missing Gaga. And it was EVERYTHING! Funny thing is I didn't realize it was Lady Gaga on stage actually filming the show until halfway through the song. I thought she was a blonde!! I kept whispering to Courtney, "can someone move this brown-haired camera guy out of the way?!? I'm trying to perform for GAGA!"
Between you and Alyssa, who takes the longest to get ready? We take about the same amount of time. I mean, we ARE family! When we get ready together it takes even longer though because we like to kiki and tell stories and make each other laugh. The only time we're quiet is when we're putting on liquid liner…very lady-like!
What do you never leave home without?  My Halleloo bracelet, my iPhone and some spare deodorant! A Werqin' Girl has got to keep it fresh! xoxo
Alyssa Edwards and Shangela will be appearing at the first 'Swagger' party to be held in Perth. Head down to Villa nightclub on Friday March 21st. Grab tickets from www.inthedark.com.au  
Graeme Watson