Should the LGBTI community still be boycotting Gloria Jean's?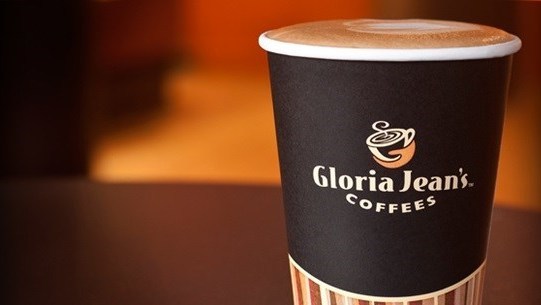 The LGBTIQ+ community have repetitively called for consumers to boycott Gloria Jean's cafes, but should that boycott be reviewed in light of the company changing ownership in 2014?
The new owners of the cafe's, Retail Food Group, have distanced themselves from the previous ownership telling OUTinPerth that they are an inclusive business.
This week renewed calls to boycott the company spread quickly on social media based on the 2012 revelation that two years earlier the coffee chain had been a significant donor to the Australian Christian Lobby.
The conservative lobby group's primary focus is fighting against the introduction of marriage equality in Australia. The ACL also argues for the removal of the Safe Schools Coalition program, a program that aims to reduce bullying of LGBTIQ+ students, and advocates for banning LGBTIQ people from accessing IVF technology and adoption services.
Back in 2012 the coffee chain was owned by Jireh International Pty Ltd. The company was set up for the Australian arm of the chain and later also bought out the North American rights from the US founders of the chain. The company was shown to have close links to the evangelical Hillsong church group.
In 2012 the national youth metal health organisation Headspace pulled out of 'R U Okay Day' because of the revelation that Gloria Jeans, the major sponsor of the event, was funding the ACL.
Concern about the franchised coffee houses existed long before the connection to the Australian Christian Lobby was revealed. In 2008 questions were raised about the links between the chain and The Mercy Ministries, a religious group that offered 'gay cure' therapy.
In 2014 Gloria Jeans was sold to the Retail Food Group, an Australian company that also owns well known brands including Crust Pizza, Donut King, Michel's Patisserie and Brumby's Bakery , alongside many other well known brands.
A spokesman for the company told OUTinPerth that their company is focused on being inclusive.
"Since December 2014, Gloria Jean's Coffees has been owned by Retail Food Group (RFG), Australia's largest multi-food franchisor.
"RFG and its Brand Systems, including Gloria Jean's Coffees, are inclusive, and serve all guests regardless of gender, sexual orientation, race or religion." Retail Food Group's spokesperson said.
So is it time for the LGBTIQ+ community to reconsider calls to boycott the business?
Graeme Watson
A commercial agreement exists between OUTinPerth and Crust Pizza. We eat Crust Pizza every month when we put the magazine together. It's delicious.