Sia is a 'Bird Set Free' on her brand new track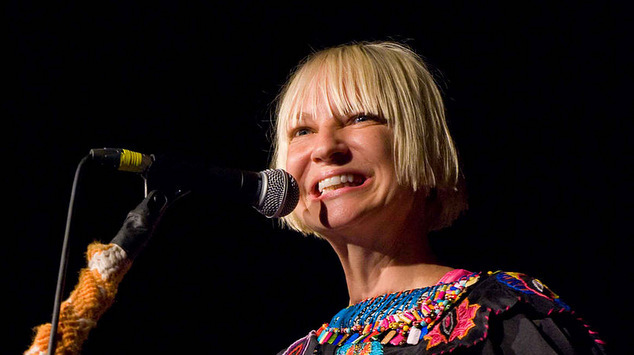 Adelaide babe Sia has dropped a brand new track, teasing the upcoming release of her next album.
The surprise release, 'Bird Set Free', features Sia's familiar sound – kindly blessing the world once again with her soaring vocals and meticulous lyrics.
Yesterday Sia announced her 7th studio album, 'This Is Acting' will be released on January 29th.
Check out the audio track for 'Bird Set Free'.