Simple Minds, OMD and Eurogliders for 'A Day on the Green'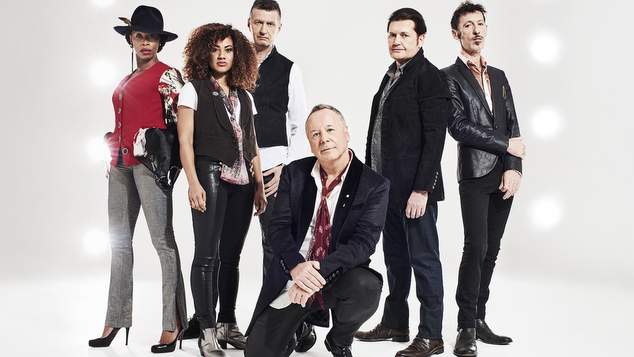 You probably haven't bought a 2020 diary yet, but get one and mark next 26th November off as a date for revisiting the music of the 1980s.
Scottish band Simple Minds have announced they will be returning to Australia in November 2020 for their 40 Years of Hits Tour 2020. They will be joined by UK electronic pioneers Orchestral Manoeuvres in the Dark (OMD), who will be touring Australia for the first time since 1987.
The two bands Perth show will be under the 'A Day on the Green' banner and Aussie band Eurogliders will complete the bill.
This tour celebrates Simple Minds' 40: The Best Of – 1979-2019, a 40-song collection that marks the band's 40th anniversary.
The compilation features a new song, a cover of For One Night Only by Scottish singer-songwriter King Creosote. Appropriately, you can catch Simple Minds for one night only at Perth's Kings Park & Botanic Garden on Thursday November 26, 2020 launching a day on the green's 20th season.
Tickets go on sale Monday November 18 at 10.00am local time.
Simple Minds, fronted by singer Jim Kerr, have sold more than 60 million albums during their long career. Kerr said the band have fond memories of their first Australian tour in 1981 when they toured alongside Icehouse.
"I cannot tell you how much fun we had during that six-week period," Kerr said. "Going from nobodies to overnight success due to our appearance on Countdown. People were screaming for us to play encores. We've always had a wonderful bond with Australian audiences."
SInce then the band have enjoyed many hits including Love Song, Promised You A Miracle, Glittering Prize, Don't You (Forget About Me), Alive and Kicking, Sanctify Yourself, Belfast Child and Let There Be Love.
OMD comprises Andy McCluskey and Paul Humphreys, the group is best-known for If You Leave, the smash hit from the classic teen movie Pretty In Pink, plus the anti-war song Enola Gay, and Souvenir, Locomotion, (Forever) Live And Die, We Love You, Dreaming and Pandora's Box.
When the band left the charts in the 1990's they turned they hand to production and writing for other artists. McCluskey and Humphreys were behind the formation of girl group Atomic Kitten and wrote many of their early hits.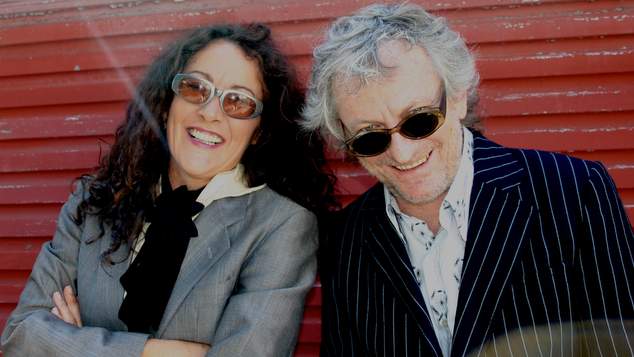 Eurogliders were originally called Living Single when they formed in Perth in 1980. Grace Knight and Bernie Lynch renamed their band Eurogliders and went on to conquer the Australian charts, with a string of pop gems, including Heaven (Must Be There), Maybe Only I Dream, We Will Together, Can't Wait To See You. Absolutely and City of Soul.
Catch Simple Minds, OMD and Eurogliders on Thursday 26th November at Kings Park & Botanical Gardens. Tickets will be available from Ticketmaster.
OIP Staff
---