Singer Diane Chalemagne from Urban Cookie Collective Dies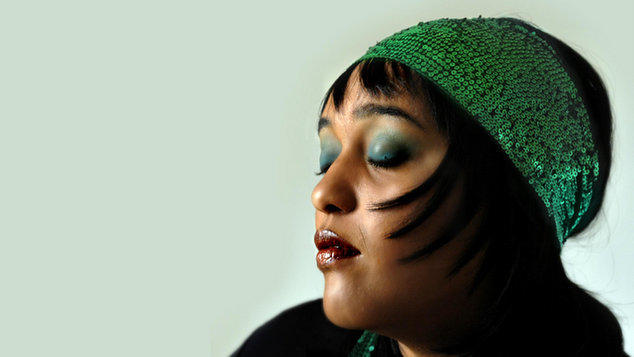 Singer Diane Chalemagne, who fronted 90's dance band Urban Cookie Collective, has passed away aged 51. The singer passed away earlier this week after a long battle with cancer.
Charlemagne was best known as the lead singer of Urban Cookie Collective whose biggest hit was the 1993 track 'The Key, The Secret'.
She also provided lead vocals on Goldie's 'Inner City Life'. Goldie's 'Timeless' album is considered to be a classic. Listed in the book '1001 Albums to hear before you die' it's one of the most successful drum 'n bass records ever.
Charlemagne was a part of Moby's live band and worked with a range of artists including K-Klass, Dannii Minogue, D:ream, Satoshie Tomiie, High Contrast, Netsky, and Aquasky.
Moby commented on the singers passing describing her as a remarkable singer.
"We worked together for years, and she was one of the most remarkable singers on the planet."
Despite battling cancer Charlemagne continued making music, her upcoming release 'It's In Your Eyes', featuring Andy Rourke of The Smiths and remixed by Youth, will be released on November 20th.
Tags: D:ream, Diane Charlemagne, Drum n Bass, Goldie, Inner City Life, Moby, singer, Timesless, Urban Cookie Collective