Sinodinos hopeful marriage equality can be settled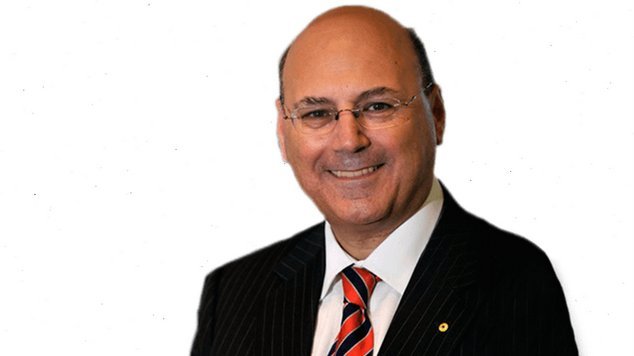 Arthur Sinodinos, the Minister for Industry, Science and Innovation, says he is hopefully that the issue of marriage equality can be "settled" during the current term of government.
Speaking to the National Press Club earlier today, the Liberal MP said while the government currently remains committed to holding a plebiscite, he would like to see the issue addressed.
"I think it would be good for that to be settled if possible in parliament," Senator Sinodinos said.
The Senator from NSW is personally in favour of marriage equality.
'The dilemma for the Coalition is we went to the election with a certain policy at the moment we are still committed to that policy
'I can't see if we can do anything but seek to prosecute the case.' the senator said.
Senator Sinodinos comments come as a growing number of Liberal politicians indicate that they'd like to see the issue addressed.
Western Australian Senator Dean Smith has been at the forefront of calling for a parliamentary vote, and recently Warren Entsch and Trent Zimmerman have also publicly voiced their support.
Education Minister Simon Birmingham has suggested that the issue could be raised again in the party room. The last time the Liberal party discussed marriage equality it resulted in a long meeting that produced the plebiscite proposal.
OIP Staff