So Shall Alice: 399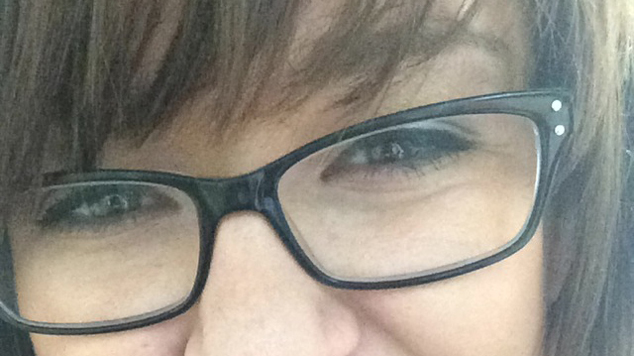 399. What can I say? It's been a staple on my list of drinking holes for many years. It's intimate, it's well set up, and the team run it extremely well. Once of the things you know you'll always get with 399 is good service and quality drinks, and they have provided that since the get go.
Having recently pulled me back to solidify itself as one of my tri-weekly venues, I have realised, again, how much they offer, and the thought and feeling that goes into their delivery. As is found with many venues now, they have put the onus back onto what the customer wants, and that is exactly what they are about.
I like to eat when I drink, although I'm awful at doing so, and the food they offer matches the venue, the customer and the laid back style of the staff. Their small eats provide simple tapas choices.
The bar staff, that double as your chefs, serve up little sharing options. Dumplings (don't go past these), chorizo, sweet potato fries and Turkish bread with beetroot dip may sound simple, but they hit the spot every time. Add two types of cheese, olives and meatballs and you've got something for everyone who needs a little nibble on a night out. And for 3 for $19 (or $7 a piece), you really can't go wrong.
What sets them apart with food is their open house policy, meaning you can bring in food from any of the surrounding restaurants. – note the Indian across the road is absolutely killer.
Their team is knowledgeable, skilled, fast and on point at all times. They've created an outstanding menu, from their 40 beers to a large array of cocktails (hit the new guy Chris up for a Manhattan), and some pretty badass wines.
399 is through and through a neighbourhood bar and they are all about the space they reside in. Each year they host a Pride Parade party, they encourage you to support local venues and they want you to have a good experience. They spend a lot of time making sure they give you something different; from giving you an array of seating areas and options, to hosting local artists work around the bar.
They also do events super well, which usually focuses on music, booze and/or food. Their indie nights are not to be missed (I was definitely dancing on a sofa at the last one I was attended.)
They're all having great time, I'm having a great time, head down and they'll make sure you're having one too.
399 is at 399 William St, Northbridge.   
Alice Mod