So Shall Alice: The Old Laundry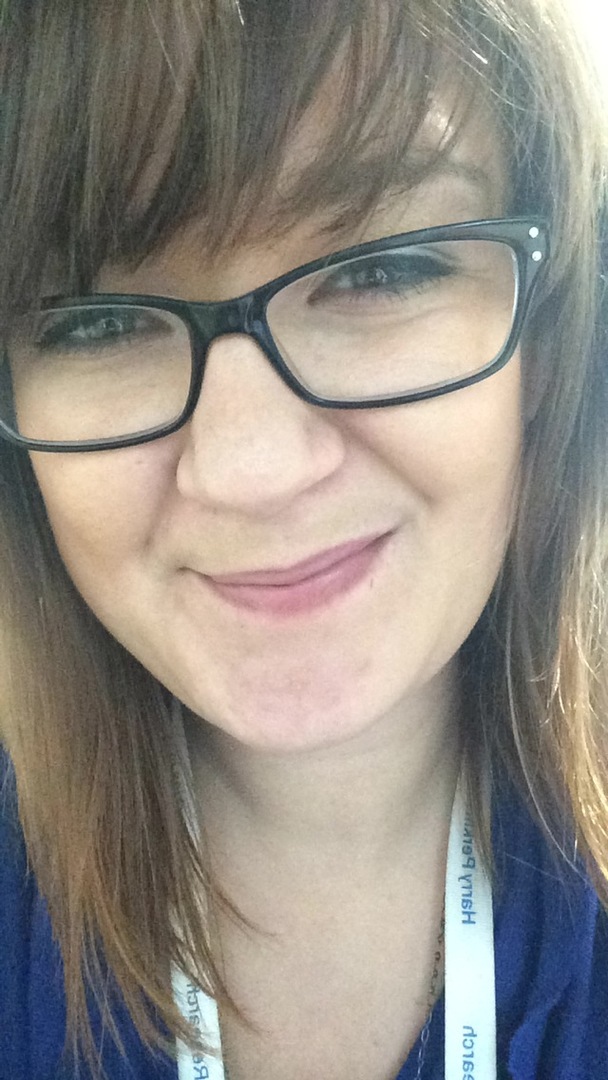 The Old Laundry is the newest edition to the buzzing Angove St strip in north Perth.
The strip itself has an atmosphere that is reminiscent of Beaufort St when the focus was coffee rather than bars, and The Old Laundry fits in perfectly.
The venue itself was a laundry 50 or 60 years ago and the old industrial boiler is the main feature of the outdoor area. The high ceilings, wooden floors and simple furnishings tie together wonderfully; you can see the care, time and planning that's gone into the design off the venue.
Stopping in for a coffee at 8am, the venue was bright, open and inviting. I took a seat at the bar and browsed through the paper as I waited for my coffee.
By 8.15 the place had a fantastic buzz. People were asking questions about the venue, eating breakfast, having coffees and chatting away.
My coffee, a simple espresso, was beautiful. Creamy, rich and perfectly bitter. I was presented with a menu and water and the staff let me be as I sat and wrote.
The breakfast menu is simple but ticks all the boxes. The addition of things such as vegetarian quesadillas with smoked cheese or chicken sausages being added to the baked eggs makes the menu a little different, but they've included your staples too, making the menu suitable for foodies and families alike.

They've written a drinks menu that's pretty fantastic. You can walk in and order any classic cocktail or explore their cocktail list (their martinis are fantastic as are their negorinis).
All of the staff really love what they do and you can see that in how they work. A group of us had drinks there on Sunday and they vibe was awesome.
There was a good mix of people eating and drinking and it felt very cohesive. The room was filled with conversation and it was a really great place to be.
Having started to explore their wines more, I've found a couple of real gems. Their Chardonnay is pretty legendary and I don't think there's a red that I wouldn't want to drink. They've got two ciders available and a big stack of beers plus all of their spirits which means they can cater to all.
For a venue that's been open less than a month, it's really hit the mark. I've been in for a quick coffee and ended up spending over two hours there and I've spent an evening sipping on wines with friends, only to suddenly see the time and realise that the whole night ran away from us.
North Perth, and Angove St especially has been in desperate need of a good, versatile small bar and The Old Laundry has definitely done this. Open for breakfast, lunch, dinner and drinks, I think I've just found my new watering hole.
Alice Mod