The Soundtrack to Your Life: Ruby Boots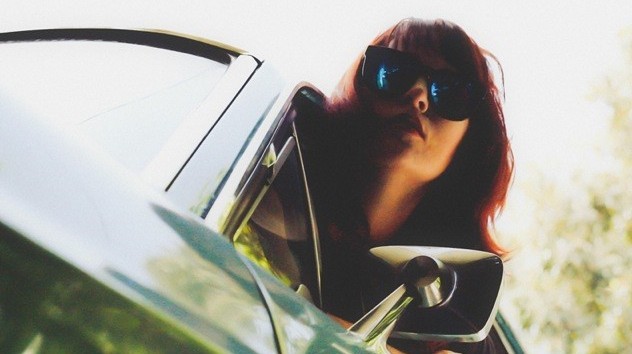 Musician Ruby Boots took on the challenge this month. Here is what she had to say.
First Kiss? I really love 'New Flame' by The Shins. That would be amazing, it's really cool. It completely stole the scene in a movie it was in.
Struttin' down the street moment? It would have to be a Dolly Parton song wouldn't it, 'Working 9 to 5'.
Big Breakup? 'Come Pick Me Up' by Ryan Adams would
be perfect.
Inspirational Montage?   Let's go with something from Lucinda Williams, 'Car Wheels on a Gravel Road'.
Funeral? I'm picking something from 'My Favourite Song' playlist on my iPod. Townes Van Sant's 'If I Needed You'.
Ruby Boots' self-titled EP is out now. Catch Ruby on her South-west tour this month. Head to www.rubybootsmusic.com/shows for all the locations.