Spark of Brilliance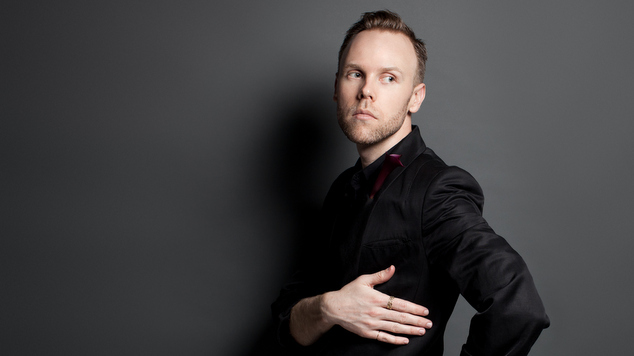 Australian musician Scott Spark has been gathering high praise for his most recent album 'Muscle Memory'.
He says that although he drew on some eclectic inspirations when writing the album, there is a certain theme that draws the songs together:
"It's about on the one hand, desperately wanting to belong, and on the other hand, desperately wanting to escape and I think that every relationship has a little bit of both. This push and pull exists all the time and you just wake up every day and it's a different kind of mix, a different ratio of that tension. I think that often we tend to put relationships in one category or the other. But I think the truth is it's probably more a little bit of a mix of both in all relationships and that's ok, I think it's really important to recognise that. Because when you reflect on things- when you're a little bit more truthful about that, then I think that it's a much more constructive way to honour that relationship. If you listen to every song that's what they all share in common."
Spark says 'Muscle Memory' is more piano-heavy than his last album 'Fail Like You Mean It'. He shares that experimentation is something that keeps his music fresh.
"As a songwriter you don't necessarily want to do things the same way every time so sometimes I just will try different things to mix up the process." He said.
"I try to soak up as much as I can from other art forms, and have that inform the process as well, visual art can do that, theatre, theatre does it a lot for me as well… I try to take a little bit from all kinds of places."
Sophie Joske