Buckle Up: Local designer makes leather look luxurious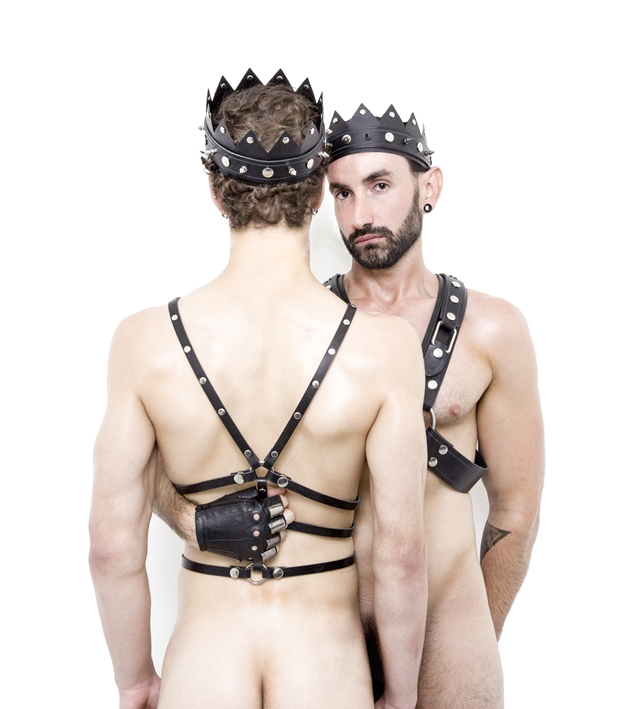 Professional club kid, photographer and designer Stephen Miles is in demand for his custom made leatherwear. OUTinPerth chatted to him about his creative journey.
When did you start making harnesses and leatherwear?
I started making leather-wear a few years back while living in New York working as a professional club kid, they were always just something I knocked up to compliment a look. It was only following the reaction I received that I decided to make it into a business.
I think a lot of my thought process there was influenced by being in New York, everyone is so creative and doing their own things and so supportive and excited to share and collaborate.
There is a very 'can do' work ethic in New York, before living there all I ever thought about is why I couldn't do things, which I completely lost there, and it became how do I get this done.   
What kind of reaction have you had since you shared your work?
The reactions to my work have always been pretty good, it started with my photographic work and now with my leather work, pretty much anytime I post a new piece, with in moments I'm getting messages on how it can be acquired, its a really good feeling, that these little things I used to just knock up for myself are so appreciated.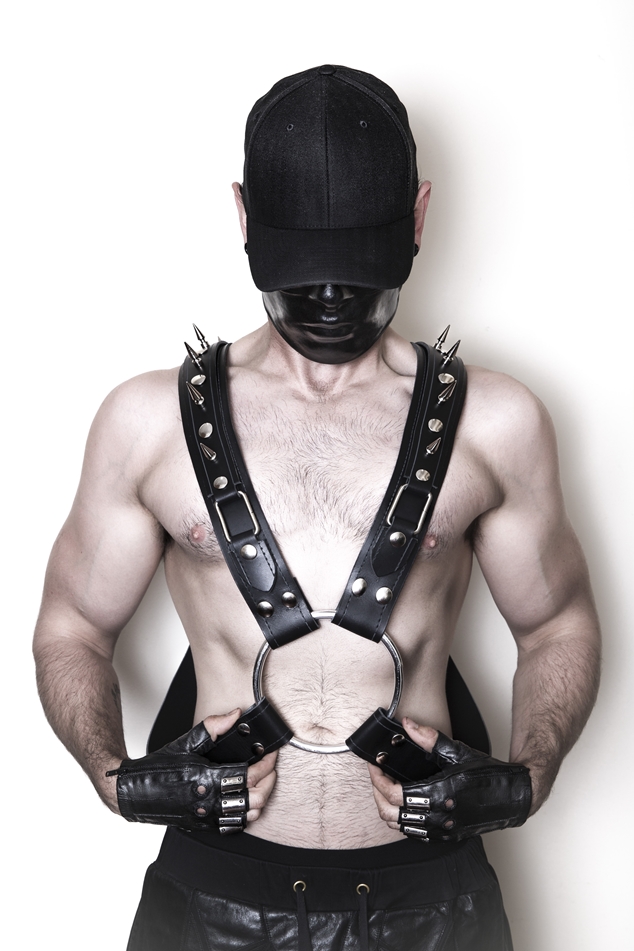 I really push for a quality that puts them above your standard sex store harnesses, using the finest leather and hardware.
Tell us about the photo shoot you did with local model Brendon Tapscott.
I'm firstly a portrait photographer which works out well when it comes to shooting my work. The shoot I recently did with Brendon was a lot of fun, right from the first time I saw him I knew I wanted to work with him.
I love his aesthetic, the looks he turns out, it's something you don't get a lot of here in Perth and I see a lot of talent in him that's only going to improve, and he has become somewhat of a muse of mine.
The planning stages of the next shoot with him is already under way, and I'll be using some other talented people from the nightlife scene here. The next shoot will have both male and female pieces, so ladies and queens, you aren't missing out.
Follow Stephen Miles work via his Instagram account at stephenmilesimagery, or get in touch with him at [email protected]
Graeme Watson