Steps reveal video for their comeback single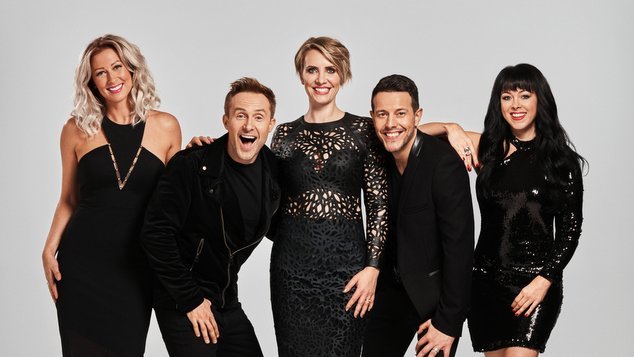 Twenty years after they released their first single 5,6,7,8, Steps are back making music and they've just revealed their new video.
The band's comeback track is Scared of the Dark and the video sees the five members of the group looking hot and showing off their signature choreography.
The track is the first release from the band's new album Tears on the Dance Floor which will be out later this month.
The album will be filled with brand new songs and a cover version of a song written by ABBA's Björn Ulvaeus and Benny Anderson. Story of a Heart first appeared on a 2009 album by The Benny Anderson band.
It's not the firs time members of the band have recorded a lesser known song by the ABBA duo.
After Steps broke up Claire and Ian 'H' Watkins continued on as  aduo, releasing an album which included Another You, Another Me, a Ulvaeus/Anderson song originally recorded by Swedish band Gemini.