Study looks into LGBTI people and carers affected by cancer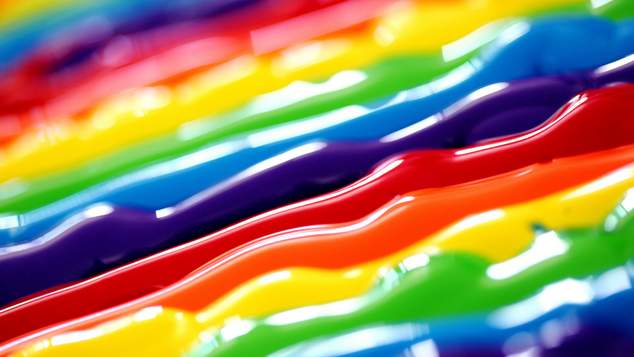 Are you and LGBTIQ+ person who has experienced cancer or the carer of an LGBTIQ+ person who has battled cancer? Researchers want to hear from you.
The 'Out with Cancer' study, funded by an Australian Research Council Linkage grant, is a three-year project focused on understanding the experiences of people with cancer and their carers within lesbian, gay, bisexual, transgender, queer and intersex communities (LGBTQI+).
LGBTQI+ people represent a growing and medically underserved population in cancer care. We know from previous research that not only is cancer a significant and growing health burden for LGBTQI+ people, but that we face unique psychosocial challenges, such as higher rates of cancer related distress and sexual concerns, lower levels of family support, difficulties in accessing general health care or cancer services, gaps in patient provider communication and lower satisfaction with cancer care.
The findings from the 'Out with Cancer' study will be used to inform patient and carer resources, and recommendations for culturally competent cancer care and policy. The outcome will be critical new information to improve the health and wellbeing of LGBTQI+ communities.
The study is based at the Translational Health Research Institute at Western Sydney University.
Find out more about the study and how you can take part at their Facebook page. 
OIP Staff