Study Reveals Social Isolation for LGB Australians in Outer Suburbs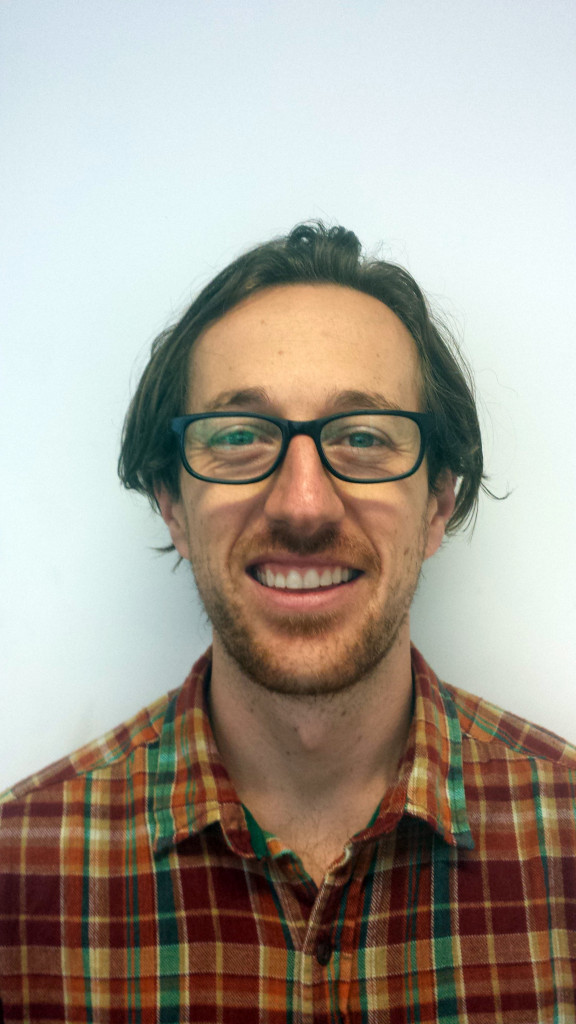 A new study undertaken by researchers at the University of Sydney has shed a light on levels of social isolation for lesbian, gay and bisexual Australians living in inner metro, outer metro and rural areas.
The study had 1306 participants from various urban and rural locations across Australia, all identifying as lesbian, gay or bisexual.
The survey reported that subjects residing in rural-remote localities reported significantly increased concealment of sexuality from friends, more concern regarding disclosure of sexuality, less involvement and friendships with other LGB people, and amongst men, higher levels of internalised homophobia, than those residing in inner-metropolitan areas.

One of the unexpected findings from the survey was that those living in outer metropolitan areas reported higher levels of social isolation than both their inner city and rural counterparts.
James Morandini, the University of Sydney PhD candidate (pictured) spoke to OUTinPerth about the results of the study.
"We were interested in quantitatively looking at the idea that lesbian, gay and bisexual people living in rural remote areas would experience greater discrimination, greater levels of perceived stigma, and greater concealment than their peers living in inner city areas. So that's what we were expecting to find, and we did find that. The unexpected finding was that we also found that LGB people living in outer metropolitan areas of major cities showed comparable levels of disadvantage.
Morandini said he had considered a number of possible causes for this finding. "I think there's probably a number. One is that in inner city areas of major cities there's well-established gay communities and that provides connectedness and social support. And outside of those areas, in suburban areas and outer metropolitan areas of major cities, there isn't that type of support and I think where there's less visibility, there's often more prejudice. I think that's probably the main explanation."
"We actually found that although LGB people in rural, remote areas reported greater levels of concealment of their sexuality and more concern about disclosing their sexuality, they didn't report greater levels of social isolation than their inner metro peers. But the outer metropolitan individuals did report greater social isolation and we thought that that might be because those in outer metropolitan areas don't have some of the protective factors that those in remote rural areas do have in these kind of close knit, cohesive communities."
Morandini detailed some possible reasons for this result. "In small communities, it can be both advantageous and a disadvantage, but one of the things is that everybody knows everyone, people tend to be engaged more in community activities. There's community and social clubs and things like that whereas in outer metropolitan areas there just seems to be less cohesion. That is, although there's a lot of people living in the same area, they might not have a sense of identity tied to that area in the same way as people in rural remote areas might."
Morandini said he hopes that the results of the study will encourage an emphasis to be put on establishing support programs for LGB people in socially disadvantaged areas. "That would be one of our hopes, that this quantitative data can be give some firm evidence for the need to increase services which will enhance feelings of connectedness and support for LGB people in these remote communities and in outer metropolitan areas."
The study collected data from every state and territory in Australia, and its researchers are hoping that these findings could lead to improvements in this area nation wide.
Tags: Community, isolation, LGB, Mental Health, queer, social, study, University of Sydney