Study shows Indonesian media biased against LGBT people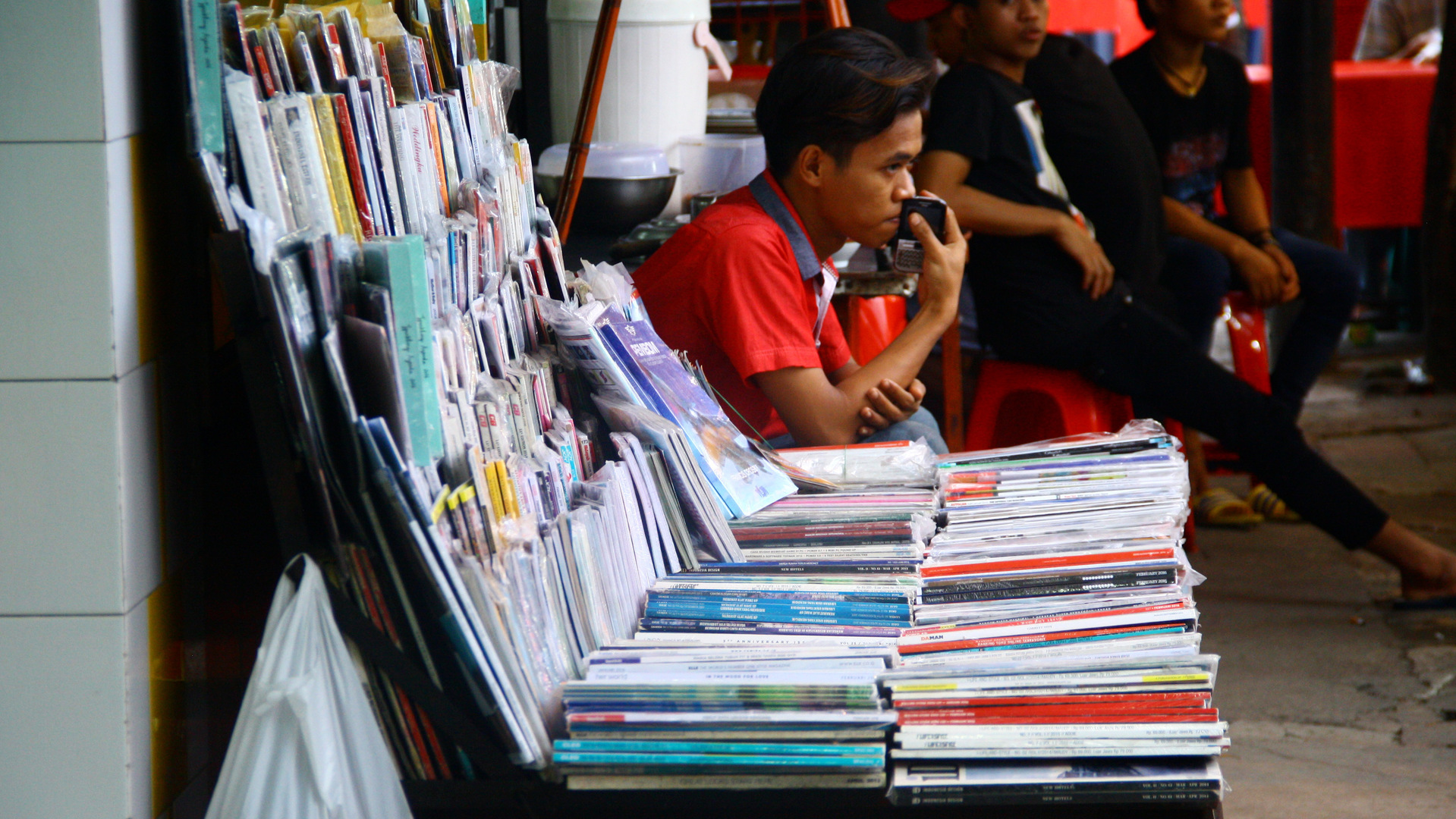 A report put together by a conglomeration of non-government organisations has highlighted the bias Indonesian media have towards LGBT people.
The Indonesian media has failed to assist in educating people about homosexuality and not remained objective or independent according to the report.
Te study, which was put together by the Partnership for Governance Reform (Kemitraan), Arus Pelangi and OutRight Action International said that in 2016 there had been a significant increase in articles attacking LGBT people.
The study compared seven Indonesia national publications; Republika, Antara, Jawapos, Kompas, Seputar Indonesia, Media Indonesia and Suara Pembaruan. Articles were taken from the period of January to February 2016.
Two hundred news and editorial pieces were deemed biased against the LGBT community, while only around 60 news items tried to educate the public on various sexual orientations and protect the rights of sexual and gender minorities.
The newspaper Kompas was found to have the higher number of positive articles about the LGBT community, while Republika has the most negative articles, largely opinion pieces.
The former head of The Indonesian Press Council said journalists lacked awareness about the LGBT community.
"There's not much awareness among journalists to portray the LGBT community in a more educative way to change the mindset of the public, which in general still lacks understanding," Atmakusumah Astraatmadja, Lecturer at the Soetomo Press Institute (LPDS) told The Jakarta Post.
Back in September the Indonesian Press Council fired off a warning to journalists saying it was wrong for them to directly correlate pedophilia and homosexuality.