Stuff Said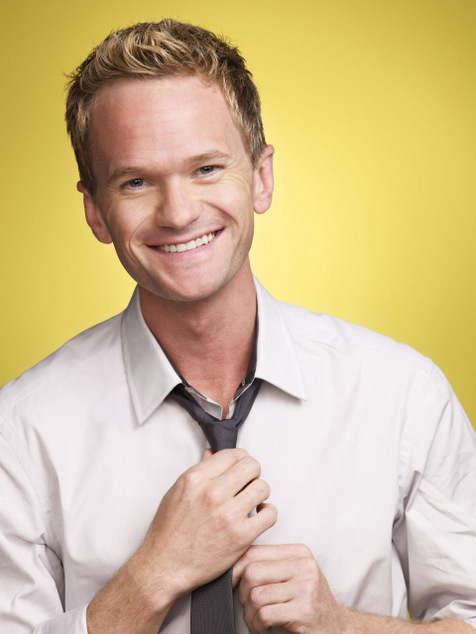 "I am so happy to see now that transgender women and men are able to come out of the shadows finally and say 'Look we're here. Why do we need to pretend we don't exist?'
Singer Annie Lennox discusses transgender visibility in an interview with the Huffington Post.
"When I see people hiding behind the bible to insult and demonise people based on their sexuality…
I cannot stay silent. I do not agree.

"When I hear people allege that 'God tells them' that marriage equality is the first step on the road to polygamy and bigamy and bestiality… I cannot stay silent. I do not agree.

"These prejudices do not reflect the Christian values I believe in."
Labor Leader Bill Shorten discusses same sex marriage in his keynote speech at the Australian Christian Lobby Conference.
"I wish I was bisexual. That's one of the things about me where I've got a very traditional moral code. I'm tedious with my heterosexuality."
Comedian Russell Brand tells Absolute Radio how boring he finds his own sexuality
"As a joke at the end of one take, Burt leans over and kisses you square on the mouth…The crew thinks this is very funny, but it makes you uncomfortable. Uncomfortable and, it will ultimately turn out, gay. Burt Reynolds' kiss makes you gay."
In an excerpt from his memoir 'Choose Your Own Autobiography', actor Neil Patrick Harris shares a memory of when he first realised he was gay.