Tarot is the theme for this year's STYLEAID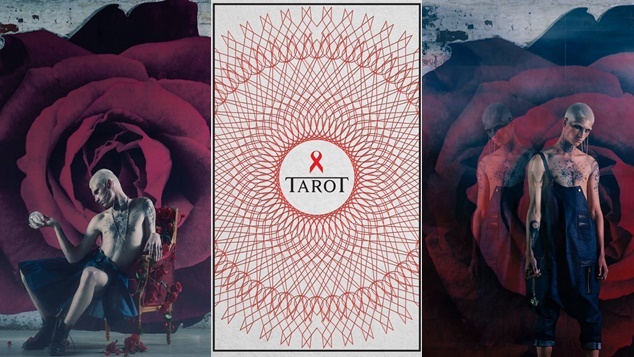 STYLEAID have announced 'Tarot' as the theme for their 2016 event and tickets to the event are now on sale.
Described as Western Australia's most highly anticipated fashion fundraising event the 2016 version of the fundraising event promises a mystical night of transcendence.
Presented by the WA AIDS Council (WAAC), STYLEAID TAROT will be held on Friday 5 August 2016 at 7.00pm in the Grand Ballroom at Crown Perth. All proceeds from the annual event go to the WA AIDS Council.
Now in its 19th year the soiree has become a big event on the fashion industry's annual calendar. This year's event promises to marvel with its showcase of incredible WA talent. An impressive list of high profile and emerging designers will be exclusively featuring their brand new collections, and the 750 attendees will also be treated to an exclusive cocktail bar, sumptuous three course meal, gift bag, and event magazine.
Since its launch STYLEAID has raised over $1.45 million for WAAC, whose work assists in providing care and support for those both directly and indirectly affected by HIV/AIDS and other viruses. 2016 marks 31 years since the establishment of WAAC in 1985, and their efforts have led to significant increases in awareness and testing levels over the past years.
The STYLEAID 2016 parade will showcase the 2016/2017 Spring/Summer collections from established and upcoming designers including Ae'lkemi, Salasai, Monster Alphabets, One Fell Swoop, Kinn, Hoodwept, Wild Horses, Yuuki, Chalice, Jonte and retailer Varga Girl.
The parade will include make up direction by Carol Mackie for MAC, and hair direction by Sue Morgan from Be Ba Bo.
Tickets to the event are available by contacting Mark Reid on (08) 9482 0014 or by email. 
Photography by Richard Jefferson