Susan Sarandon Speaks Out on Marriage Equality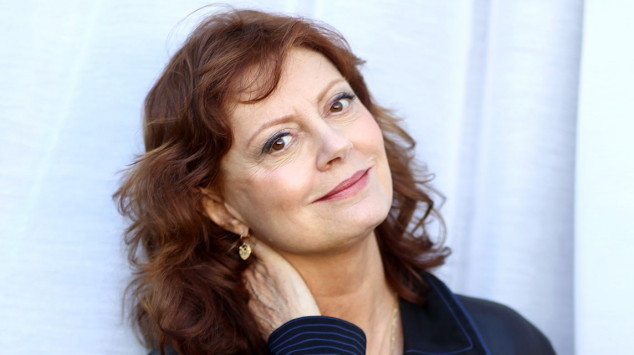 Actress Susan Sarandon has spoken out for marriage equality in a video from the Human Rights Campaign.
Sarandon, who divorced her husband in 1979, pokes fun at her history with marriage in the video.
"While marriage might not be my thing, if it's your thing you damn well ought to be able to have it equally and unequivocally." she said.
"The America I want to live in celebrates diversity and believes in equal rights for all families no matter what what they look like."
The screen legend and 'Rocky Horror Picture Show' star follows in the footsteps of singer Demi Lovato, who also recently appeared in a video advocating for marriage equality for the Human Rights Campaign. The band Panic! At the Disco recently donated $1000 to the organisation in response to the Westboro Baptist Church picketing one of their concerts.
Watch Susan Sarandon's Human Rights Campaign video below.
READ MORE:
Read More: Demi Lovato Speaks Out on Marriage Equality
Read More: Panic! At the Disco Turns WBC Protest into Fundraiser