Sweden Adds Gender-Neutral Pronoun to Dictionary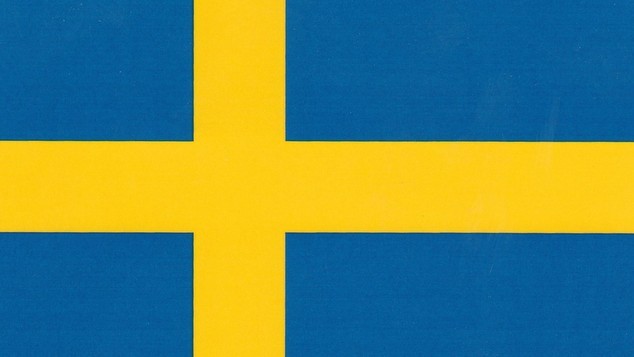 Sweden's official dictionary, to be released in April, will include a gender-neutral pronoun, editors at the Swedish Academy have announced.
In addition to the male pronoun "han" (he) and the female pronoun "hon" (she), the new gender neutral pronoun "hen" will take the function of referring to singular people who prefer not to use the male or female pronouns, or a group which is not exclusively made up of males, to to refer to a person without revealing their gender because it is not known or relevant.
The word "hen" was coined in the 1960s to provide an alternative to using the male pronoun to describe a group of mixed genders, as is practiced in many European countries.
According to The Guardian, the word became popular with the Swedish transgender community in the early 2000s, and can now be found in official texts, books and court rulings.
The Swedish Academy's dictionary is updated every ten years. The new edition will become available on April 15th.