Sydney Siege Hero Tori Johnson Remembered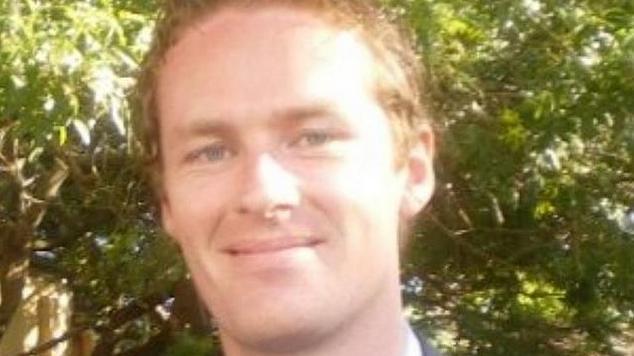 Friends and family of Tori Johnson, a hero of the Sydney siege, have remembered him as a selfless and passionate professional.
Johnson was the manager of the Lindt Cafe in Sydney's Martin Place. On Monday morning a lone gunman entered the store and took staff and customers hostage, beginning a 17 hour siege.
Johnson is reported to have tackled the gunman who was holding up the store, a move that allowed hostages to escape. Johnson was shot during the siege and died shortly afterwards in a Sydney hospital.
Police have declined to comment on claims that Mr Johnson was shot when he tried to wrestle the weapon from the gunman, to allow the other hostages to escape. Police have said the official investigation is expected to take several months.
Johnson's family released a statement via journalist Ben Fordham.
"We are so proud of our beautiful boy Tori, gone from this earth but forever in our memories as the most amazing life partner, son and brother we could ever wish for.

"We feel heartfelt sorrow for the family of Katrina Dawson.

"We'd like to thank not only our friends and loved ones for their support, but the people of Sydney; Australia and those around the world for reaching out with their thoughts and prayers.

"Our deepest gratitude to the NSW police, armed forces and paramedics for their tireless efforts.

"We ask that the media respects our privacy in this difficult time.

"Let us all pray for peace on earth."
Johnson is survived by Thomas Zinn, his partner of 14 years.
There has been criticism that some mainstream media outlets have failed to mention his partner in their coverage. Commentators on social media have highlighted television broadcasts that have omitted the reference to him being a "life partner" in his family's statement.
Lawyer Katrina Dawson was also killed during the siege. The mother of three children was a customer at the cafe and is reported to have been sheltering a pregnant colleague during the siege.
OIP Staff