Take a Trip Back With Curlee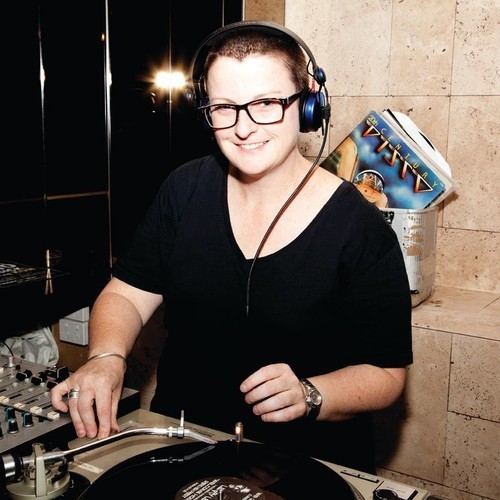 DJ Curlee has discovered a whole bunch of recordings of her early days of DJing at Connections Nightclub.
The recordings have now been digitised and the popular DJ has recently uploaded some of her earliest sets online.
Have a listen and delve into the sound of Connections Nightclub from March 23rd 1996.
Curlee's cassettes (Connections Nightclub 23.03.1996) by Curlee on Mixcloud
Tags: Curlee