Tash Sultana celebrates transformation on new single 'James Dean'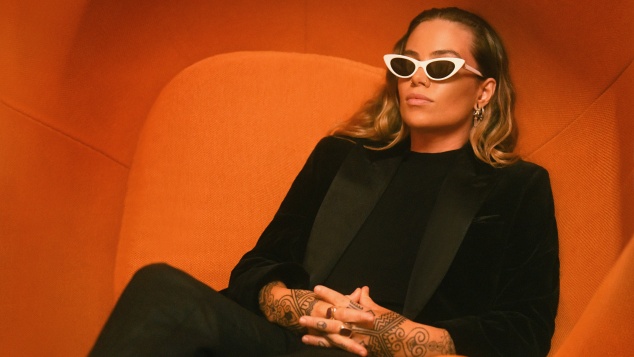 Tash Sultana is multi-faceted performer. A gender-fluid multi-instrumentalist, producer, singer-songwriter, engineer, and entrepreneur, they have been a powerful presence in the music industry for the last decade.
Today, they have shared their first single, James Dean, taken from an upcoming EP out later this year through their label, Lonely Lands Records.
James Dean is a powerful and soulful song about self-reflection and transformation. It's a heartfelt ode to learning who your true friends are and having the courage to cut ties with those who don't add value to your life.
The song is driven by a strong guitar riff and a steady beat, while Tash's passionate vocals entice you to reflect on the relationships you have and how you can make the necessary changes to move forward in life.
"I feel like the entire point of my career has always been DIY. I've always produced everything, written everything, played every single instrument you hear, engineered it, co-engineered and sometimes even mixed and mastered," Tash said of the new release.
"I have always done all of that but I feel like people still just don't get it and to me it's the most important message to send out.
"I remember once someone in an interview literally asked me "who is your guitarist", I had to laugh. So I do it all. I have had great mentoring with my studio engineer Richard Stolz. That's very important to highlight. He's taught me a lot over the last few years.
"I actually wrote James Dean in December 2021 when I took another trip falling off the face of the earth, I feel like that's where most of my songs come from, the pits of hell."
James Dean is out now.
---

You can support our work by subscribing to our Patreon
or contributing to our GoFundMe campaign.