Tasmania: Calls to pay compensation over historical gay convictions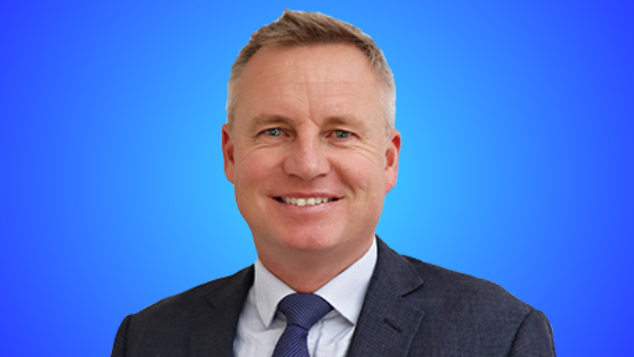 Equality Tasmania has welcomed a state government bill improving 2016 legislation that allows for historical gay and transgender criminal records to be expunged. but the group says the bill does not go far enough because it does not allow for compensation as recommended by the independent review that is the basis of the new bill.
They are calling on the government of Premier Jeremy Rockliff to take more action and allow for compensation.
The Government has released its Expungement of Historical Offences Bill that improves landmark legislation passed by the Hodgman Liberal Government in 2016.
The 2016 law allows for historical convictions under Tasmania's former anti-gay and anti-cross-dressing laws to be expunged from the record, with the new law proposing that associated charges such as resisting arrest also be expunged.
But a recommendation from an independent review of the 2016 law, that successful applicants for expungement receive a one-off payment in compensation, is not in the draft legislation.
Equality Tasmania spokesperson, Rodney Croome, said,
"Gay and transgender Tasmanians convicted under our repressive former laws too often suffered involuntary outing, deep humiliation, and loss of employment, family and friends."
"Many had no choice but to leave the state and some took their own lives leaving families traumatised forever."
"It is only fair that one-off compensation is paid to those people who successfully apply for records to be expunged."
"We will lobby both the Government and other parties and independents to ensure compensation is available to those our old laws treated so brutally."
Croome said there have been few if any successful applications under Tasmania's expungement legislation.
"Another recommendation of the 2016 review was more promotion of the Tasmanian scheme so that those who would benefit from expunging their record know this option is available."
"Many of those convicted under our former laws are quite old now so improvements to the law and better promotion of the law must occur as quickly as possible." Croome said.
Source: Media Release
---

You can support our work by subscribing to our Patreon
or contributing to our GoFundMe campaign.