Tasmanian organisations work together over religious discrimination laws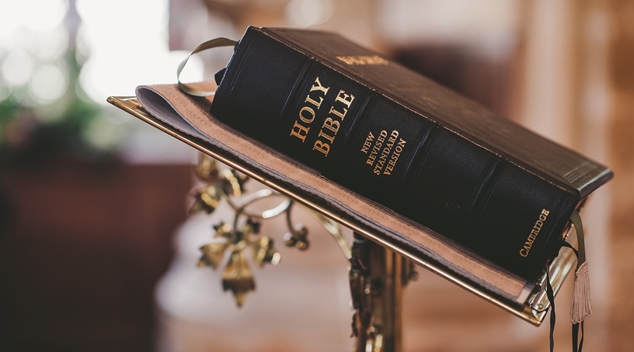 Twelve Tasmanian organisations have banded together to draw attention to the effects the federal government's new religious discrimination laws might have on their state.
A joint statement from the organisations outlines their opposition to the state's strong anti-discrimination laws being watered down by Canberra.
We reject Canberra's attempt to roll back the legal rights of Tasmanians

Tasmania's Anti-Discrimination Act is the best in Australia. It has fostered a fairer and more inclusive Tasmania for everyone.

It has strong protections for people of faith. It also has strong protections for people with disability, LGBTIQ+ people, women, single parents and unmarried partners, Tasmanian Aborigines and other Aboriginal people and Torres Strait Islanders, and racial minorities.

Our strong discrimination law has had concrete outcomes: more inclusive schools, more productive workplaces, and more respectful public debate.

This is why we reject federal interference to water down our Anti-Discrimination Act by allowing humiliating and intimidating language in the name of religion.

We believe Tasmanians have the right to make our own human rights laws.

We value those laws that have made Tasmania a better place.

We call for human rights protections for everyone, not special rights for some.
Among the groups working together is the Association for Children with Disability (Tas), Community Legal Centres Tasmania, Disability Voices Tasmania, Engender Equality, Equality Tasmania, Speak Out Association of Tasmania, Tasmanian Disability Education Reform Lobby, Transforming Tasmania, Unions Tasmania, Women's Health Tasmania, Working It Out  and TasCOSS. 
Debate on the proposed laws is expected to commence in federal parliament later this week.
OIP Staff
---

---